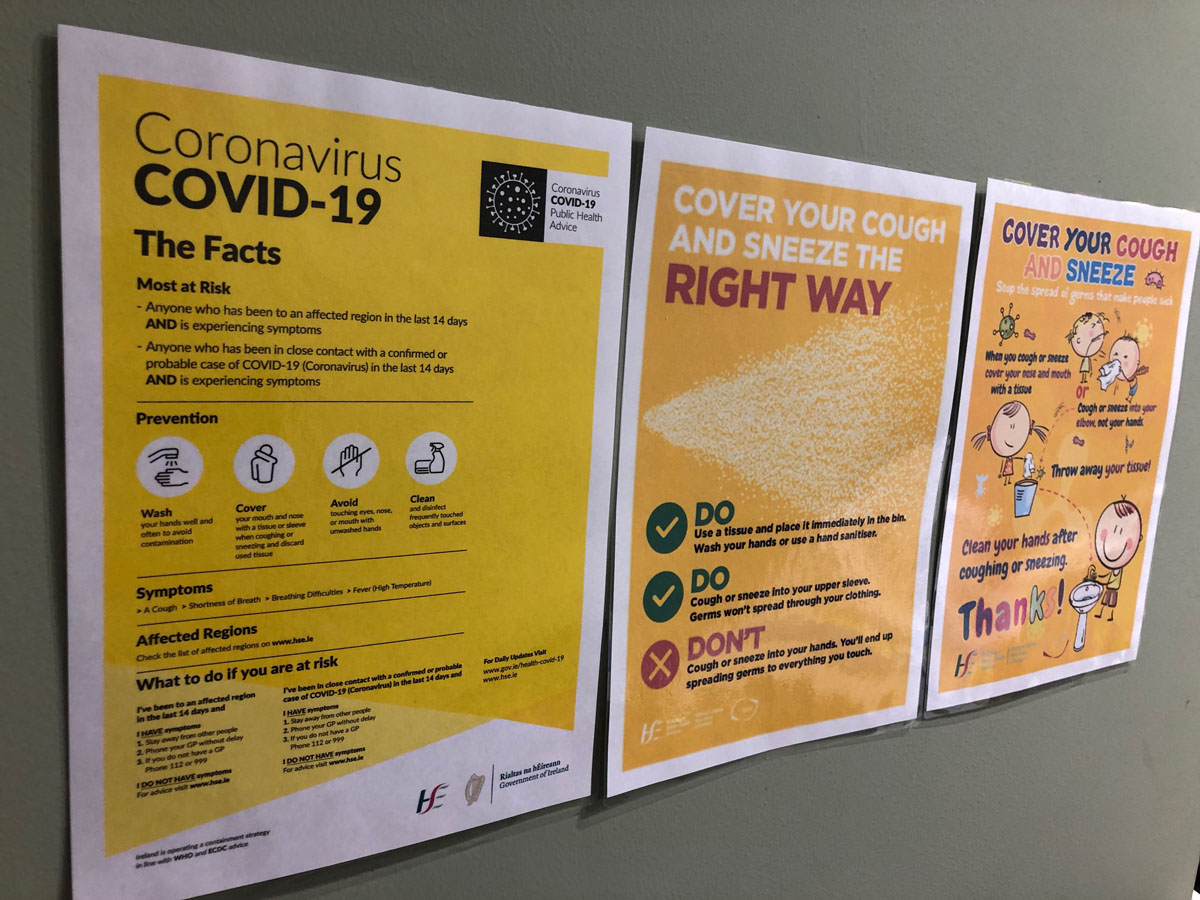 Coronavirus: 1,098 new cases confirmed
By Maurice Garvey
THE Department of Health are reporting 1,098 confirmed cases of Covid-19, as of midnight, Saturday, July 31.
The latest figures from the Department indicate 26 cases are being treated in ICU, and 163 patients are in hospital.
The HSE said that 10,000 people availed of walk-in Covid-19 vaccination centres around the country yesterday.
Large crowds of people were photographed queuing up at the Citywest Covid-19 vaccination centre.
HSE Chief Executive Paul Reid said 800 people were vaccinated at Citywest in the first 1.5 hours on Saturday.
The centres are being operated by the HSE and are operating throughout the country across the bank holiday weekend.
The clinics were established to encourage further uptake of vaccines that are open to those aged 16 and over.