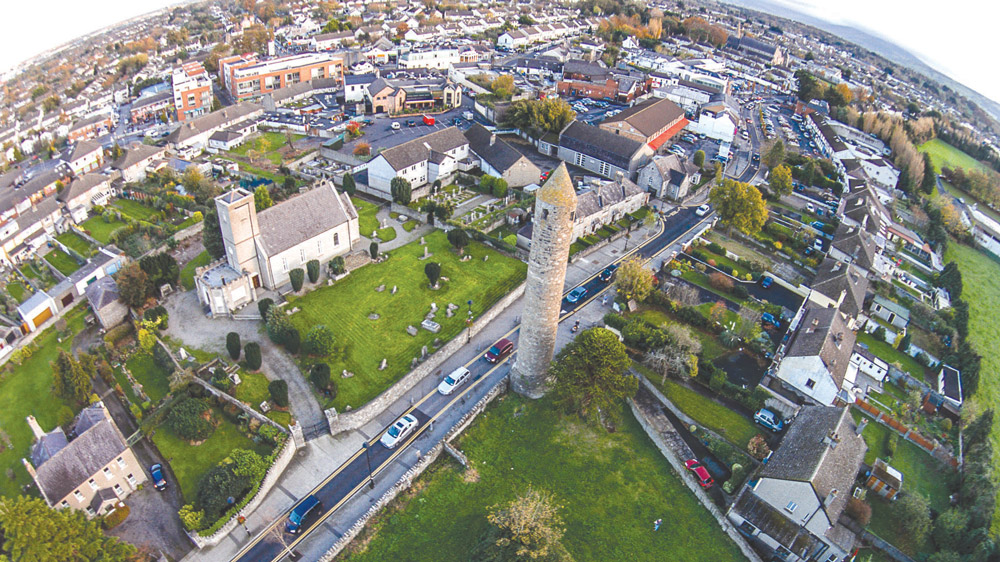 Tourism strategy to support development of facilities
SOUTH Dublin County's Tourism Strategy will support the development of tourism facilities at appropriate locations within the county.
According to SDCC, the strategy will set out a vision for tourism in the county, and in turn, what strategic direction to take – "essentially the matching of our product and potential against the market opportunities and how we deliver – at a high level."
"Leading with strong natural assets and other attractions in nearby areas, the strategy will aim to maximise benefits for all areas," they added.
At the July 11 council meeting, Cllr Charlie O'Connor (FF) asked the Chief Executive to confirm plans for the inclusion of all the villages in the county in the development of the South Dublin Tourist Strategy.
In response, SDCC said: "The county's first tourism strategy set out delivery across a number of geographical clusters which centred on the county's villages. That strategy set about linking the villages to the wider potential tourism product across the county through various schemes such as the Dodder Greenway (Rathfarnham, Templeogue and Tallaght), Lucan Destination Towns, the Clondalkin Round Tower Visitor Centre and Grand Canal Greenway, completion of Tallaght Stadium as a 20,000 capacity events space, for example.
"Running in parallel to this is the annual Shopfront Improvement Grant Scheme which strives to improve the appearance of independently owned shops fronting public streets, making our streets and villages more aesthetically pleasing both to residents and visitors. Furthermore, planned and completed public realm improvements (e.g. Templeogue, Saggart, Lucan, Tallaght Town Centre) shows the council's commitment to the villages in our county. It is expected that the new strategy will provide a road map and associated actions to exploit our strength."