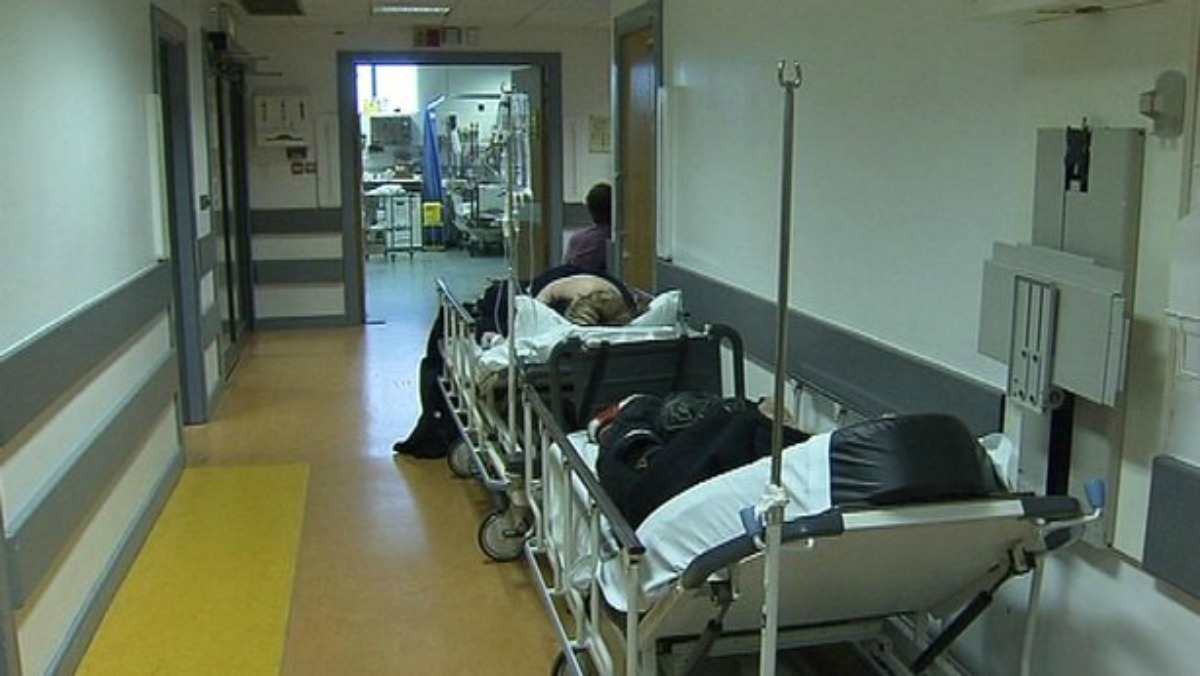 94-year-old Tallaght Hospital patient left to "languish" on trolley
As the trolley crisis continues across the country a Tallaght Hospital Doctor has said the oldest patient currently waiting on a bed in Tallaght is 94-years-of-age.
Dr Jim Gray said the trolley crisis is a year-round problem now, which is leading to patients being "warehoused".
Speaking on Newstalk this morning Dr Gray said: "To have somebody who is 94-years-of-age, who has given their life to Ireland [..] is allowed to languish and be warehoused in that sort of environment, it beggars belief that as a society we allow this to happen."
The latest figures in relation to patients waiting on beds released by the Irish Nurses and Midwives Organisation this morning puts the number at 466, up from 395 on Friday.
There were 19 patients on trolleys in Tallaght Hospital this morning.
On Saturday Tallaght Hospital released a statement asking the public to avoid making unnecessary visits to the Emergency Department and to first attend their GP.