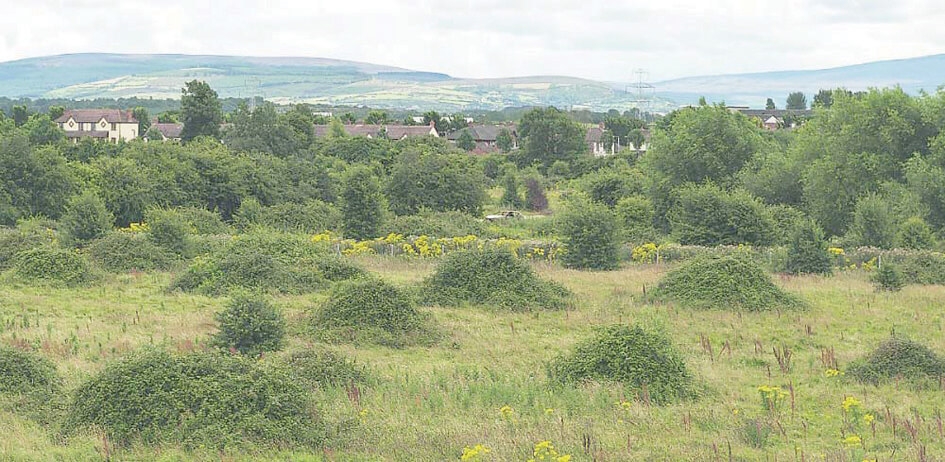 An Bord Pleanala will deliberate over appeals and presentations on Clonburris
By Brendan Grehan
THE CLONBURRIS SDZ An Bord Pleanala Hearing concluded after three days last week, reports Brendan Grehan.
It appeared to be a fiery three days with Councillors from South Dublin County Council expressing their frank views on what will be Dublin's newest town.
An oral hearing concluded on Clonburris last week
In June 2018, Councillors in SDCC voted by 24 to nine to approve plans for the Clonburris Strategic Development Zone.
The Clonburris SDZ will comprise of 8,500 houses, with at least 2,700 available for social and affordable housing.
The Mayor of South Dublin, Councillor Mark Ward said: "We are in the midst of the biggest housing crisis in the history of the state Clonburris could make a serious dent in the housing crisis."
Mayor Ward added: "It's a year to the day that the Councillors met to make these plans. There were many amendments. Sinn Fein made over 50 amendments to the plan.
"The Councillors debated for almost 40 hours and finally agreed a comprehensive, sensible phased development in a transparent democratic manner."
Speaking after the hearing, Councillor Liona O'Toole told The Echo: "At the hearing we heard presentations from a number of Department representatives and agencies including Department of Education, The National Transport Authority and Irish Water.
"Unfortunately we were not permitted to question them. I assisted many residents in the process over the last two years including Oldbridge, Foxborough, Finnstown Abbey/Cloisters/Prioiry/Fairways, Paddocks/Adamstown, Westbury and Hillcrest.
"It is hoped that the board will deliberate our appeals and presentations made and that the decision will be positive for Lucan, Clondalkin and future residents of Clonburris."
Councillor O'Connell said: "We got a fair hearing but so did the Council who robustly defended the current plan as did the Developers who predictably want a basic scheme and nothing more.
"The decision of ABP will not be known for some months but the outcome will determine the quality of life for the area."
Councillor Emer Higgins (Fine Gael) said: "The plan needs to be improved to meet the needs of new and existing residents in Lucan and Clondalkin.
"We need to ensure infrastructure, emergency services and public transport links are conditions of this plan, that's how we build communities not just houses."