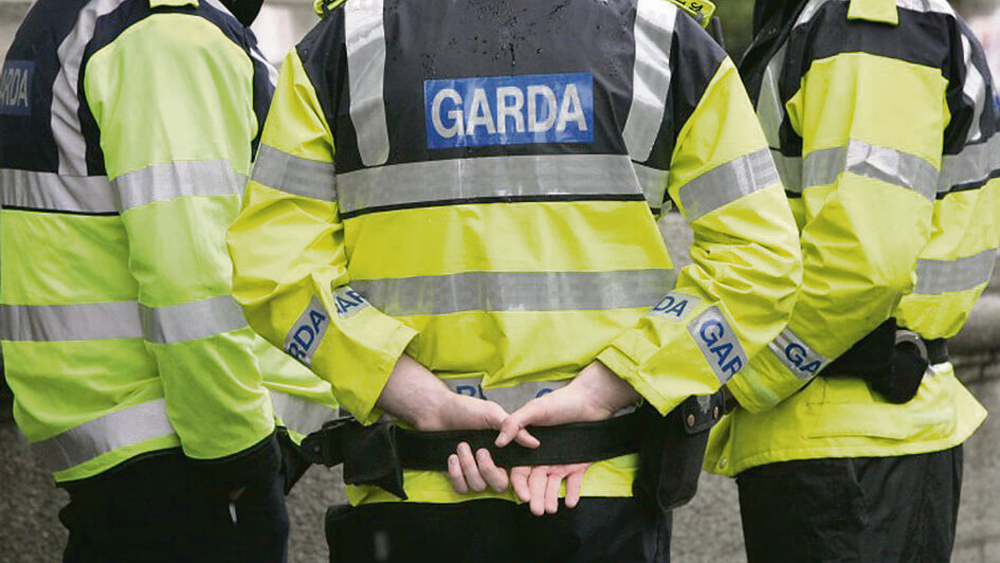 Concerns community garda are 'completely diminished'
GROUPS in the South Dublin Public Participation Network are concerned that the role of community gardai has been "scaled back" and in some communities "completely diminished".
However, at a South Dublin County Joint Policing Committee (JPC) meeting last month, a garda spokesperson stated that there are 33 gardai attached to community policing in the Tallaght District and community policing numbers have increased in Clondalkin and Rathcoole.
Speaking about Tallaght specifically, a garda spokesperson said: "There is and has always been a focus on Community Policing in Tallaght.
"In March 2020 due to the onset of Covid Community Policing numbers were bolstered by Gardai reassigned from non-frontline and support duties.
"Community Gardai took on more of a community support role during the first year of Covid.
"This involved services to the community including collection and delivery of prescriptions, grocery deliveries for vulnerable people, welfare checks on vulnerable people, pre and after school transport of children for Barnardos etc.
"Community Gardai have now returned to their core duties of policing their assigned Community Policing areas.
"A number of members reassigned from non-frontline duties have decided to remain in Community Policing which has resulted in an increased Community Policing capacity."
The spokesperson confirmed that, at present, there are 33 members attached to community policing in the Tallaght District.
These include 20 community gardai and two community garda sergeants in Tallaght Garda Station, and ten community gardai and one community garda sergeant in Rathfarnham Garda Station.
Exact figures weren't provided for community policing units in the West Dublin Metropolitan Region, but a garda spokesperson said some of their numbers had increased.
"Community Policing in Clondalkin and Rathcoole have seen an increase in numbers in the past year," the spokesperson stated.
"There is no scaling back of members attached to Community Policing Units in Lucan District. The units continue to liaise with the community and engage with local organisations."