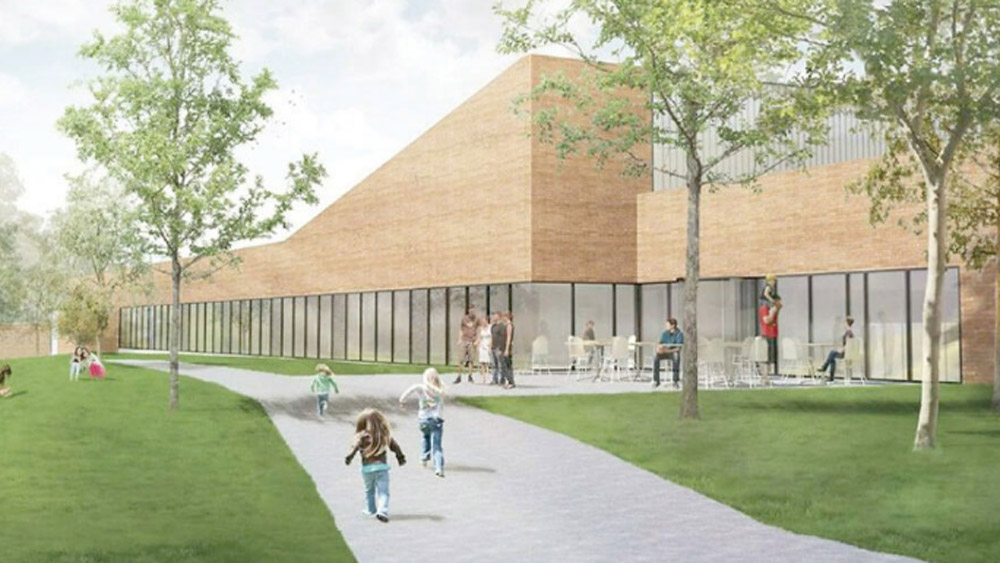 Delays in finishing swimming pool at Leisure Centre
THE plan for a swimming pool to be developed in Lucan has been beset with "unacceptable delays", according to South Dublin County Council.
The swimming pool is part of the new €13m Lucan Leisure Campus, which will feature a state-of-the-art swimming pool and fitness centre and operate in conjunction with the existing leisure centre.
It has been under construction since 2019 and was due to be completed in May this year but has repeatedly faced delays.
In a recent update on the project by South Dublin County Council, the council's chief executive, Danny McLoughlin, admitted that there have been "unacceptable delays".
"The council and the contractor are not in agreement with regard to these delays and have asked an independent conciliator to examine the construction programme including contractor capacity, sub-contractor commitments, key milestones and overall time frame," he said.
"Regrettably I am unable to commit to a definitive completion date until I get greater assurance in this regard, which hopefully this independent assessment will provide."
The existing leisure centre, which is located adjacent to the new campus, has been closed since August 2021 to facilitate urgent structural works and will be re-opened under joint management.
The centre, once repaired and upgraded, will form part of the Lucan Leisure Campus together with the new swimming pool.