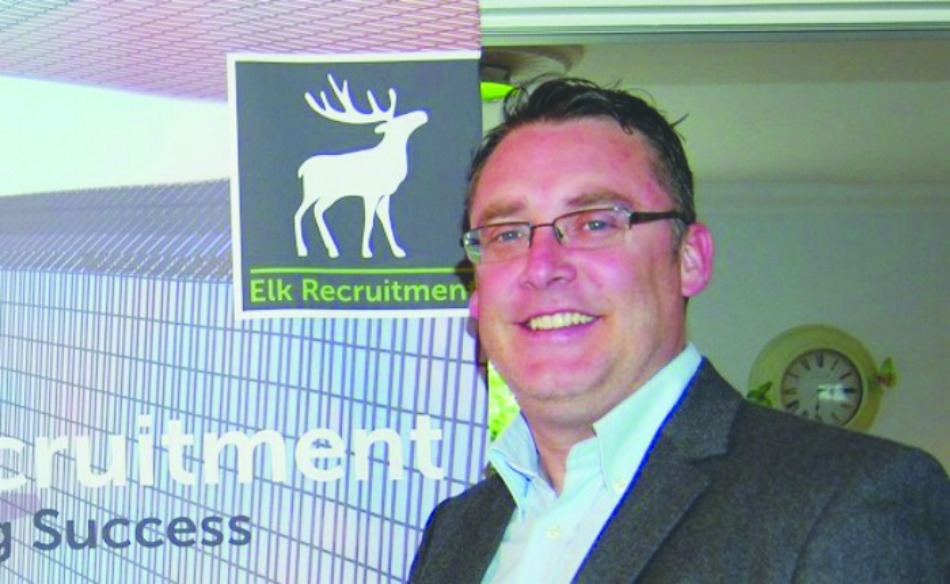 Delight for Elk Recruitment after securing Best Niche Company
ELK Recruitment, run by Tallaght native Clive Dunne, has won Best Niche Recruitment Company 2017 from the Irish Enterprise Awards.
The company, founded in 2015, currently has five employees and brings together the façade, fenestration, curtain walling & construction industry's top talent with the best companies across the globe.
Since its founding, the company and Mr Dunne have gone from strength to strength through strategic investment and branding.
Mr Dunne told The Echo: "I worked in the façade business for 16 years, and I realized that there were no recruiting companies that understood the industry.
"I was tired of dealing with companies that were more interested in money, so we consider ourselves more like consultants."
Their efforts have been acknowledged with the Best Global Niche Recruitment Company award from Global Media in 2016 and the Best Irish Niche Recruitment Company in 2017 from the Irish Enterprise Awards.
He said: "We were surprised to win, but we're also good at what we do; I've worked in all three areas of façade, glass, aluminium and steel, and our knowledge is hard to replicate."
Mr Dunne is also passionate about the environment, and Elk Recruitment is sponsoring three national schools for the second year running in the Badger Schools Programme, including his alma mater, Scoil Maelruain in Old Bawn.
He said: "We knew that we wanted to do something for the environment, so we contacted the Irish Wildlife Trust, which runs the Badger Schools Programme.
"The Trust has representatives that come out to the schools and teach the kids about insects and things that they might have taken for granted."
Elk Recruitment also sponsors two football clubs in Newbridge and Rathvilly.