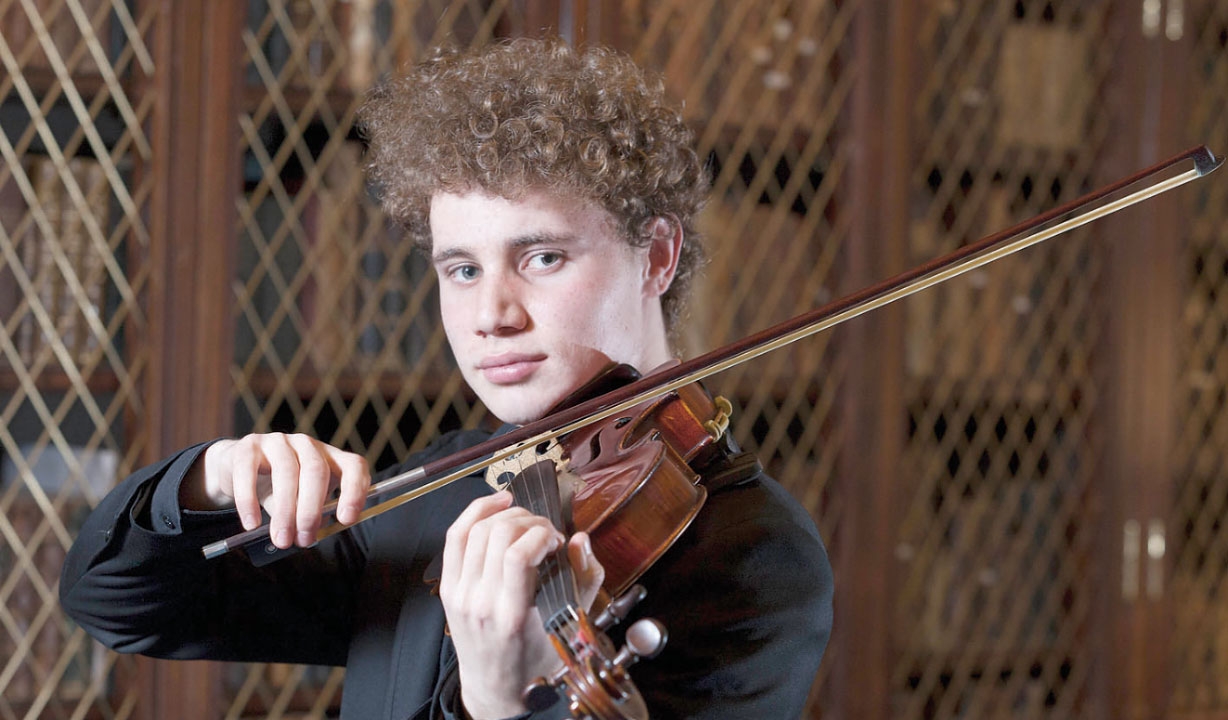 Fiachra makes Classical Music Award final
By Brittany King
LOCAL teen from Walkinstown, was one of only seven finalists at the 2017 Top Security Frank Maher Classical Music Awards, at the Royal College of Physicians in Dublin.
Fiachra de Hora, a sixth-year student at The High School in Rathgar who plays the viola, received a €250 bursary, along with the other five runner-up finalists.
The viola player performed two pieces on the night: "Vocalise, Op 34" by Rachmaninoff and "Fantasy Pieces, Op 73, No 3" by Schumann.
The award, which is Ireland's largest competition for secondary schools, with a €5,000 top prize, was created in 2001 by Emmet O'Rafferty, the chairman of the Top Security Group.
Emmet began the award to honour the memory of his late teacher, Father Frank Maher.
The aim of the award is to showcase outstanding, young musical talents in Ireland.
It is open to sixth-year post-primary students of strings, woodwind, brass, and piano and the €5,000 prise must be used to attend a recognised place of tuition, a course of study in Ireland or abroad, or on a purchase necessary for developing their talent.
Previous winners have attended prominent music colleges, such as Shenandoah University of Virginia; Conservatoire Nationale Supérieur de Musique et de Danse de Paris; Kronberg Academy in Germany; the Meadows School of the Arts in Dallas, Texas; and the Royal College of Music in London.
The winner of the award was cellist, Killian White from Wesley College, Ballinteer, Dublin.