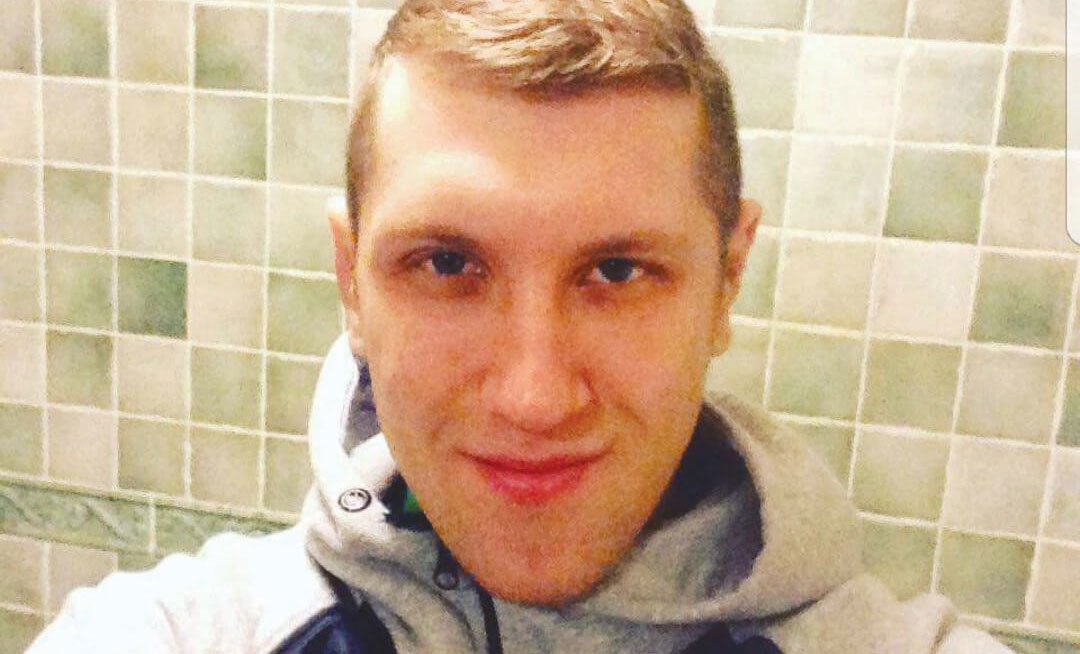 Graeme (24) died after neglecting his diabetes
By Louise Roseingrave
THE FAMILY of a 24-year-old man who died after neglecting his diabetes have warned others to take greater care.
The parents of Graeme Skerrett, from Belgard Heights, Tallaght, believe he died because he was not aware of how serious the condition is.
"Graeme was a really popular lad, his friends loved him, he is missed. We don't want anyone else to die like this. It is so important to look after this condition properly," Graeme's father Anthony Skerrett said.
The young man, who loved GAA and worked at a hotel in Newlands Cross, died after his blood sugars rose to high levels because he was not taking his insulin.
He had been diagnosed as an insulin dependent diabetic at age six, Dublin Coroner's Court heard.
In the months leading up to his death he had been neglecting his condition, the court heard. He had experienced highs and lows but 'nothing too extreme,' his father said.
"He was managing as he went along. He wasn't consistent. We were onto him, myself and his mother, encouraging him to get the insulin pump therapy but he didn't want the inconvenience of it," Mr Skerrett told the court.
He drove his son to a friend's home on Sunday September 18 2016. It was the last time he saw him alive. "He was in good form. His plan was to come home that night or the next day he wasn't 100 per cent sure," his father said.
The young man was socialising and drinking with friends that night and continued the following day. On the Tuesday his breathing was laboured and he stayed in bed all day.
A friend said he was not sure what he consumed on the Tuesday but he thought it was a bottle of coke and some water.
Friends tried to rouse him on Wednesday September 21 but Graeme did not respond. An ambulance was called at 12.25pm and he was rushed to Tallaght Hospital where he arrived in cardiac arrest.
He was pronounced dead at 1.07pm. The cause of death was diabetic ketoacidosis according to a post-mortem report.
"Diabetic ketoacidosis is a potentially lethal condition. It is the result of diabetes going out of control," Coroner Dr Myra Cullinane said.
"In order to use sugar, the body needs insulin. If there's no insulin, the body breaks down fat and the by-product of this is acid. As your blood becomes more acid, your system begins to break down," the coroner said.
Sugar lows are more commonly known than sugar highs, the coroner said, but highs are equally dangerous.
"The problem with insulin dependent diabetes is you have to be disciplined and it's very hard," the coroner said, returning a verdict of death due to natural causes.