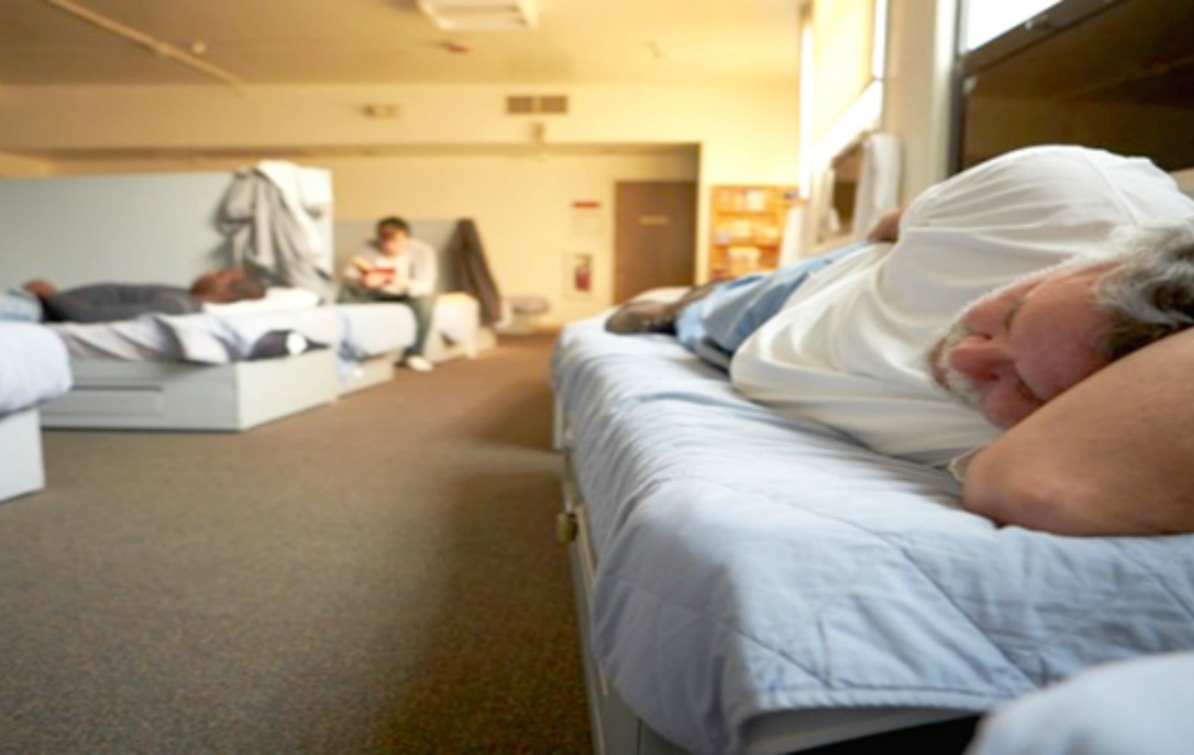 Homeless families, including up to 30 children, told to go to Garda stations as there were no beds for them
Up to 12 homeless families, including up to 30 children, in Dublin were directed to go to Garda stations on Tuesday night for their own safety after accommodation could not be found for them.
According to Focus Ireland there is a critical shortage of family emergency accommodation in the capital, with more than 800 families currently living in hotels.
Many of these families are forced to seek what is known as night-by-night accommodation, and on Tuesday some families were left with no other option than to seek shelter in Garda stations.
The homeless crisis in Dublin has been at peak status this week, with homeless group Inner City Helping Homeless reporting a record number of rough sleepers on Tuesday night.
According to the group there were 173 people sleeping on the streets of Dublin on Tuesday, while they say they have seen an 18% increase in the number of people sleeping rough in the last six weeks.
Speaking this morning, Focus Ireland's Mike Allen said: "Never have we had this number of families, to have this number is shocking.
"What we have been saying for more than two years is that what is required from local authorities is very unclear."
Mr Allen, speaking to RTE radio this morning, said it is very rare to have even one family left without accommodation and this is the highest number he has ever experienced.
He went on to say that more family hubs for homeless families were set to come on stream in the coming months but that he did not believe this was the way forward.