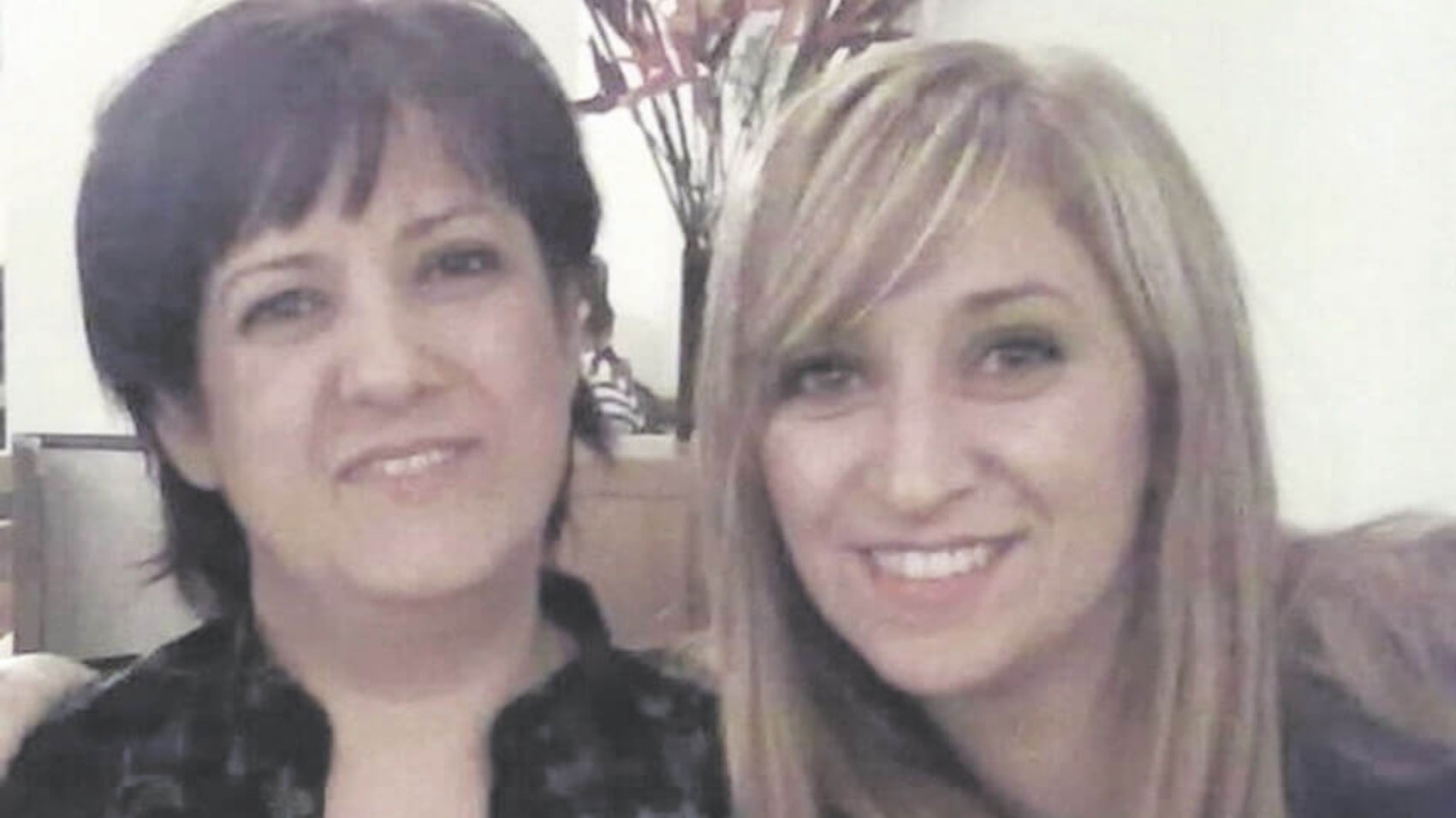 'It's baffling there have been no sighting' of Esra
By Maurice Garvey
GARDAI should have focused more of their investigation on the disappearance of Esra Uryun in the Clondalkin area, according to her sister Berna Fidan.
Esra went missing on February 23, 2011, after she left her Collinstown Grove home in Clondalkin at 7.20am to get milk for her husband Osgar and son Emin.
Esra Uryun (left) and sister Berna
The car she was travelling in, a Grey Renault Twingo, registration number 08-D-23067, was found later that day on the promenade in Bray.
Esra's handbag was found in the boot on the car, but there has been no sight of her since.
"There was too much focus on Bray and not enough on Clondalkin," said Berna Fidan, who has travelled over to Dublin from her London home over 30 times since that fateful day.
"It took 40 minutes for the car to reach the Power City roundabout where it was first picked up by CCTV cameras, but we have done that journey many times, and it can take just two and a half minutes."
Berna thinks gardai were quick to label the case as a suicide, but says Esra was looking forward to her mother coming over to visit from London the week she went missing.
"Police don't appreciate that we know Esra for over 30 years. Their desperation will never be ours. In Bray, her car got into a near collision with a Skoda, and was driving aggressively. Not the driving of Esra, who was a very cautious driver.
"It was a Wednesday morning and half-term just like it was this week.
"Schools were closed and not too many holiday makers about in Bray at the time her car was left in the car park. It was also a general election."
CCTV cameras fail to provide clear images of the driver in the Twingo, which was left in a camera blind spot after driving in and out of the Bray car park twice before parking.
"It is baffling. There have been no sightings, no traces in all that time," said Berna.
"Obviously somebody knows something, we need them to come forward. As time goes by it is harder and harder to believe, but hope is all you have got."
Anyone with information can email missingesra@gmail.com, or phone the National Missing Persons line 1800 911 999, or the Garda confidential line 1800 666 111.