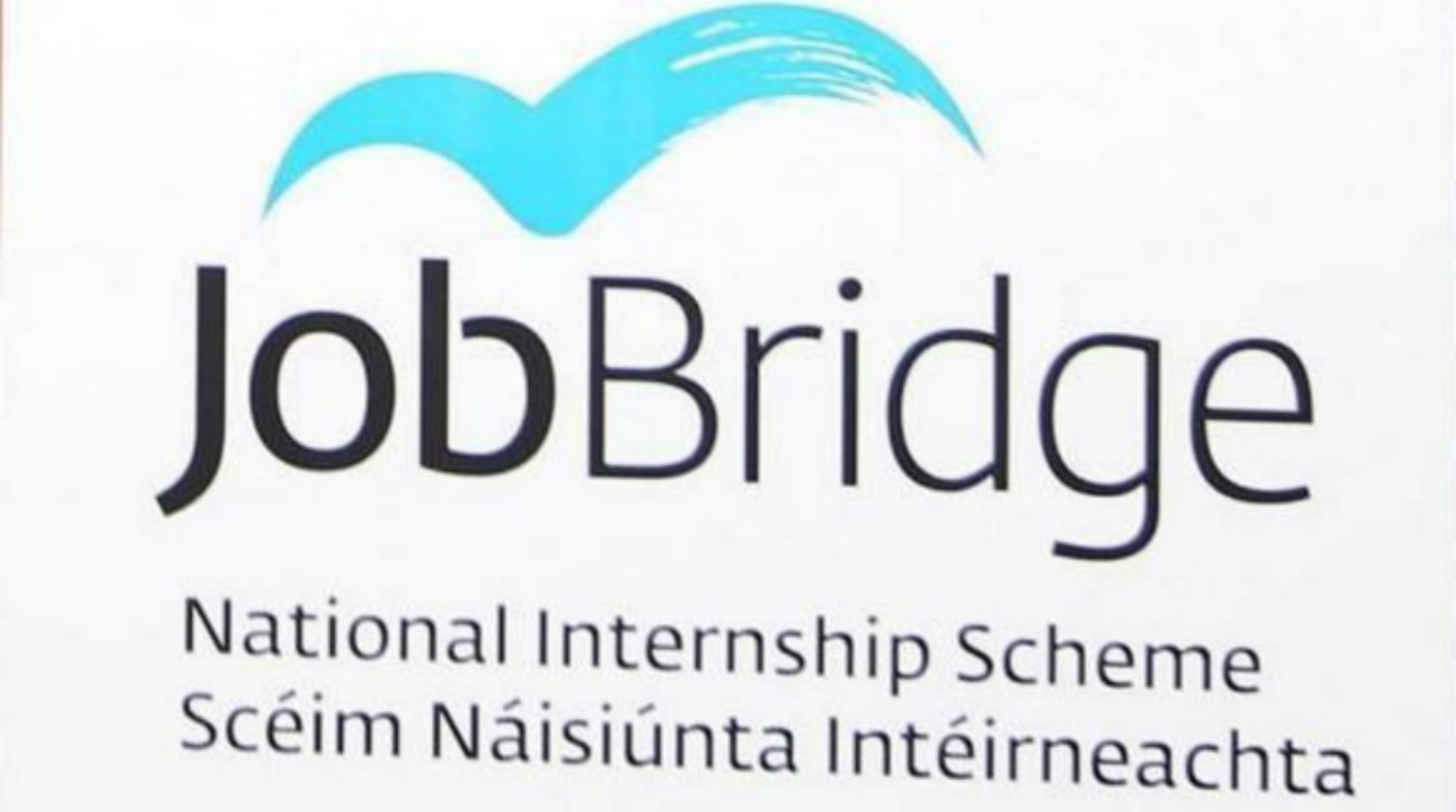 JobBridge scheme to be scrapped
The Minster for Social Protection, Leo Varadkar, has this afternoon said the JobBridge scheme will be closed to new applicants from this Friday.
The much criticised programme will be wound down according to the Minister.
Speaking to reporters today he said those currently on the scheme will be able to complete their internship, but the process for new applicants will cease from the end of this week.
The scheme has been running since 2011, and was created in an effort to enable graduates and others to gain work experience in their chosen field.
In recent years many have criticised JobBridge for allowing some employers to exploit workers, with many roles advertised said not to be appropriate.