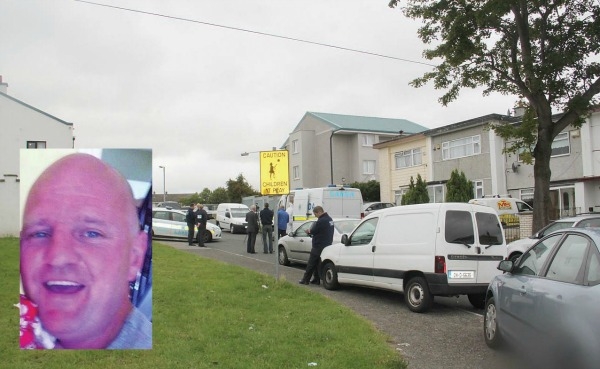 Karl Holmes inquest adjourned until criminal proceedings are complete
By Louise Roseingrave
CHARGES have been brought in relation to the death of a man who died after a violent confrontation in which a samurai swords was used.
Karl Holmes of Homelawn Drive, Tallaght, Dublin 24 died on September 3 2015.
Mr Holmes was attacked when he became embroiled in a row at Avonbeg Gardens involving teenagers over a bicycle.
Family members wept as an inquest into Mr Holmes' death was opened at Dublin Coroner's Court.
Mr Holmes' father, James Holmes gave evidence of how he identified the body of his son at the Adelaide and Meath Hospital in Tallaght on September 3 2015.
Garda Brian Hurl of Tallaght Garda Station identified the body to Deputy State Pathologist Dr Michael Curtis.
The cause of death was not read out in court as criminal proceedings are underway.
Det Insp John Walsh of Tallaght Garda station told the court that a file had been submitted to the Director of Public Prosecutions and criminal proceedings were underway in relation to Mr Holmes' death.
The inquest was adjourned until after criminal proceedings are completed. Mr Holmes was rushed to Tallaght Hospital following the incident.
It was initially thought he had been fatally injured in the attack, but a post-mortem later showed he had an underlying heart condition and died of a heart attack, according to reports.
Gardai then downgraded the investigation into his death from murder to violent disorder and assault.