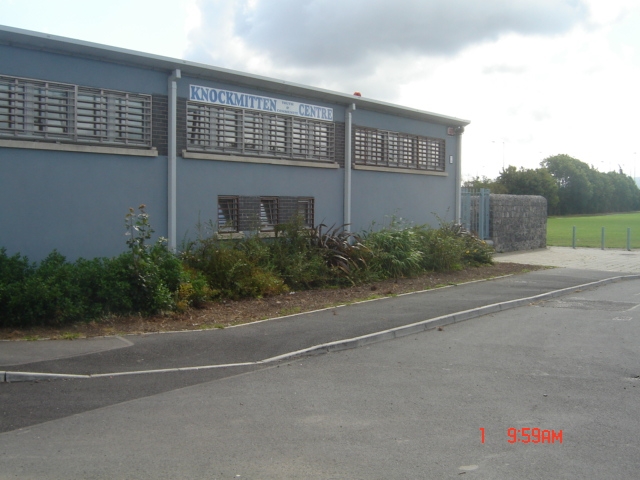 Knockmitten Community Centre AGM
KNOCKMITTEN Youth and Community Centre are hosting their annual AGM on Wednesday May 2, and are encouraging all local residents to attend and have their say on the night.
The open public meeting takes place at the Knockmitten centre at 7.30pm.
Knockmitten Youth and Community Centre
Centre Manager David Cuadra said the event offers an opportunity for people to "have their say."
"We would like people from the area to come along and participate at the AGM," said Cuadra, who has been manager at the centre for 17 months, and is eager to increase engagement with the local community.
"We run a number of different activities at the centre from Monday to Saturday, including activities for teenagers and seniors. It is a community centre for people of all ages.
"There will also be a board membership position open, and people can make an application for the board committee."
Established in 2006, Knockmitten Youth and Community Centre hosts a wide variety of classes and activities during the week, including guitar lessons, karate, dance classes, yoga, photography and arts and crafts.
They also host a variety of parent toddler groups, youth clubs and senior citizen groups.
The centre is also available for room and hall hire, internet access, photocopying, CV and typing.
Residents are welcome to attend the AGM on May 2, at 7.30pm.