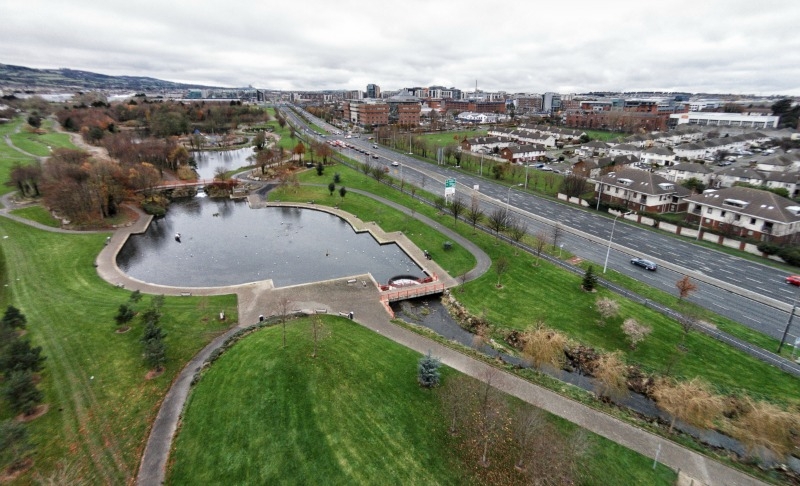 Landscape scheme on N81 Tallaght Bypass up for discussion today
A PUBLIC drop-in information session on the N81 landscape enhancement scheme is being staged this Tuesday, January 17, in the County Library, Tallaght between 4pm-6pm.
Hosted by South Dublin County Council, the drop-in session will be staged from 4pm to 6pm, and members of the public, representatives of interested groups, businesses or anybody who would like information on the proposed scheme are encouraged to come along, view drawings, talk to the project team and ask questions.
The council has proposed a landscape enhancement scheme along the N81 from the junction with the N82 (Citywest Road) to the M50 and down as far as the junction with Templeogue.
The plans and particulars for the scheme can be viewed at the public drop-in session, which will be staged in the meeting room at the County Library, or on the council's Public Consultation Portal.
Submissions or observations on the proposed development can be made in writing to County Hall up until Friday, January 20, at 4.30pm or online at http://consult.sdublincoco.ie