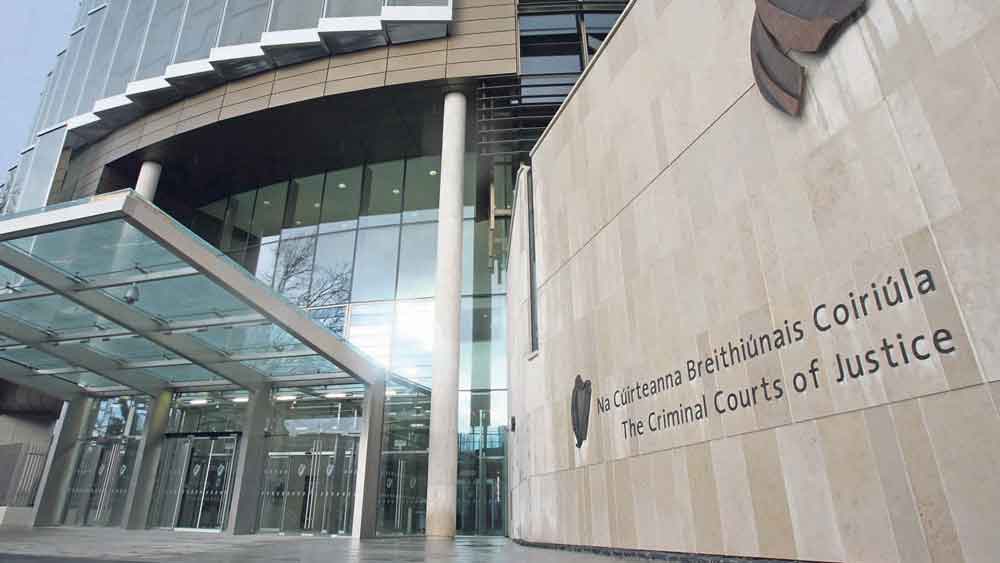 Man headbutted security guard trying to prevent him stealing from Dunnes Stores
A man who headbutted a security guard who was trying to prevent him stealing from a shop has received a fully suspended sentence, reports Brion Hoban.
Michal Gaszeich (27) of De Selby Green, Blessington Road, Tallaght, pleaded guilty at Dublin Circuit Criminal Court to assault causing harm and theft at Dunnes Stores, Citywest, Tallaght, on November 8, 2020. He has no previous convictions.
Passing sentence, Judge Melanie Greally said this was "obviously a very unpleasant experience for the injured party to say the very least".
The judge said it was not "an insignificant assault", but it is a case where Gaszeich was in a state of intoxication and has no previous conviction, so she was prepared to view this as a one-off assault.
Judge Greally sentenced Gaszeich to 12 months imprisonment, but suspended the sentence in its entirety on strict conditions including that he pay the victim compensation.
Garda Jack Hayes told Jennifer Jackson BL, prosecuting, that on the date in question, a security guard named Sean Murphy was operating the shop's camera system when he saw Gaszeich leaving the shop with a number of hot food items and alcohol.
Garda Hayes said Mr Murphy approached Gaszeich outside the shop and asked if he was willing to pay for the items. Mr Murphy attempted to escort him back inside, but Gaszeich dropped all the items and became aggressive.
Gaszeich headbutted Mr Murphy above his left eye.
Mr Murphy grabbed him and held him to the ground, although Gaszeich got out of the grip and tried to knee him in the head.
A customer came to Mr Murphy's assistance before gardai arrived at the scene and arrested Gaszeich.
Mr Murphy was brought to hospital and he received three stitches above his left eye, where he has been left with a permanent scar.
Garda Hayes agreed with Eoin McGovern BL, defending, that his client made a number of admissions in the station and apologised for his actions.
He agreed that once his client calmed down, he was a very different person to the way he was acting in the shop.
The garda agreed with counsel that the DPP directed summary disposal of the case in the District Court, but that a judge refused jurisdiction and sent the case forward to the Circuit Court.
Mr McGovern said his client has little memory of the offence and is no longer drinking alcohol.
He said his client instructs he returned to the shop the following day to apologise.
Counsel said his client left Poland for Ireland in tragic circumstances where he never knew his father, was abandoned by his mother as a teenager and ended up sleeping rough, sometimes in temperatures of minus 20 degrees.
He said his client has been in this country for a decade and has always been in continuous employment since he arrived.