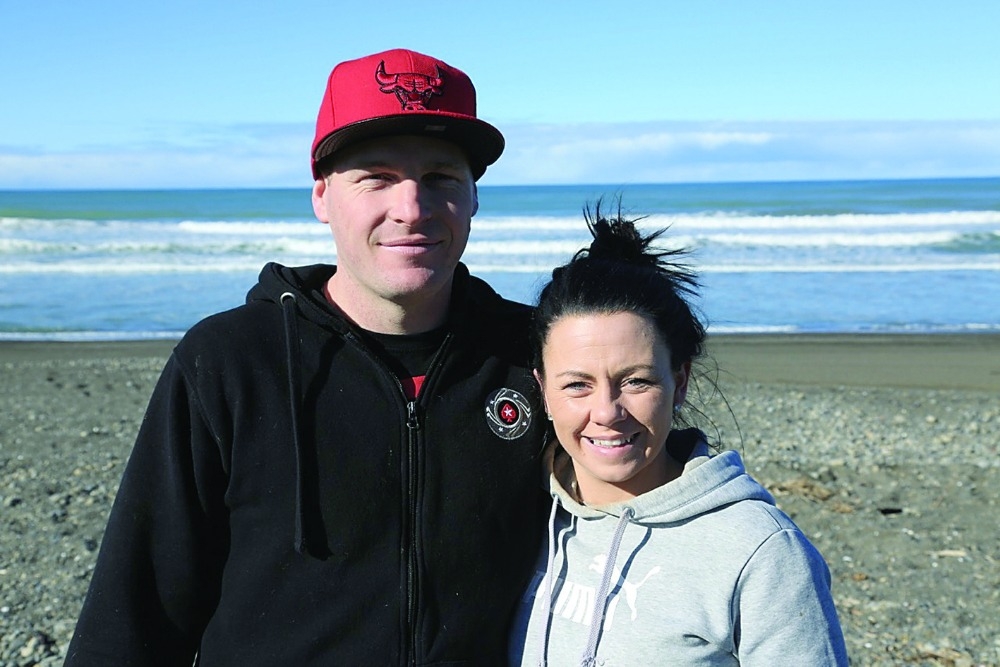 Migrant tale stars Tallaght jockey
Emigration Nation, a six-part documentary series which celebrates the lives of Irish emigrants, is set to continue on UTV Ireland on Thursday, October 13 at 7.30pm.
The penultimate episode in the series visits New Zealand, where Irish jockey Samantha Wynne is about to take the horse-racing scene by storm.
Lacking opportunities in Ireland, Dubliner Samantha moved to Christchurch to pursue her dream of professional horse-racing.
The 28-year-old Tallaght native is seen as she launches her professional career in the prestigious Winter Cup race, racing on one of her favourite horses, Miss Three Stars.
Samantha first learned to ride bareback on Tonto, a horse that her brother bought with his confirmation money at Smithfield Market.
Encouraged by her parents, she attended Jockey School at the Race Academy in Kildare, graduating in 2005.