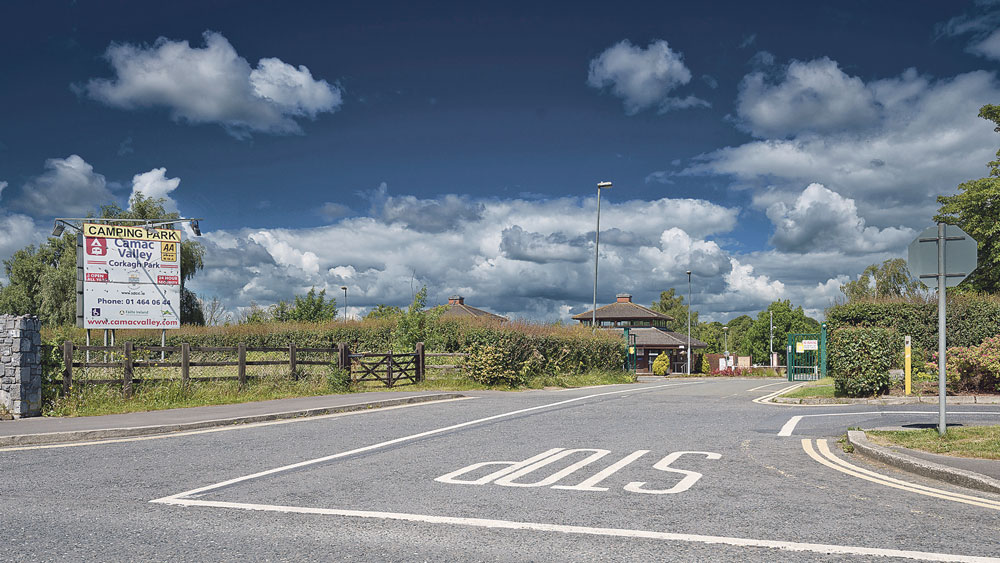 Order in your favourite foods for your camping staycation
FOOD delivery service Deliveroo is expanding its services into campsites in Ireland for holiday staycations, including at Camac Valley Tourist Caravan and Camping Park in Clondalkin.
The service will initially be available at the Clondalkin campsite as well as O'Halloran's Caravan Park, Salthill, and Salthill Caravan Park, both in Galway.
Deliveroo says this will offer campers the opportunity to order their favourite food or groceries straight to their tent, caravan, or mobile home.
In Clondalkin, campers can avail of dishes from family favourites such as Leo Burdock, Wowburger and Offbeat Donuts, or order Aldi groceries straight to their tent on Deliveroo.
Vincent Keogh, of Camac Valley Tourist Caravan and Camping Park in Clondalkin, said: "We are very pleased to be able to accommodate our guests in any way possible and the opportunity for people to be able to order their favourite meals while on holiday at our campsite is great."
According to recent research from the Competition and Consumer Protection Commission two in five (44 per cent) people said that they were planning a staycation this year.
Research carried out by the Central Statistics Office earlier this year, found that seven in 10 people surveyed will take a holiday at home some time before November.