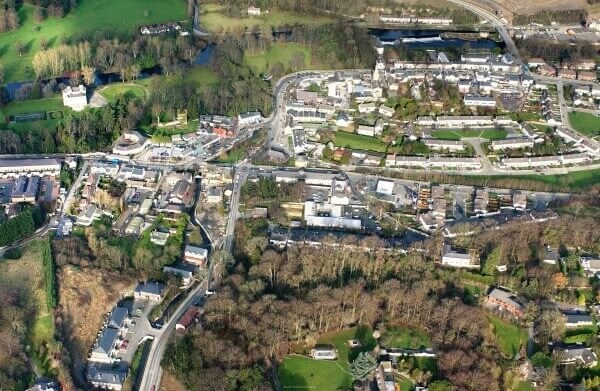 Palmerstown playground out to tender
A TENDER process is now underway for the Palmerstown Playground at Waterstown Park.
The scheme was one of the winning projects in the "Have your say – 300k" programme in 2017.
At a recent Lucan area committee meeting of South Dublin County Council, Councillor and then Mayor Paul Gogarty put down a question asking the Chief Executive "whether the delayed tender process for the Palmerstown Playground, first mentioned for April and delayed until May according to the report given at the last ACM, has now commenced, given that the playground must be open by the end of September?"
The council replied: "The Council said that the preliminary design process is now completed and the tender documents have been prepared and sent to tender.