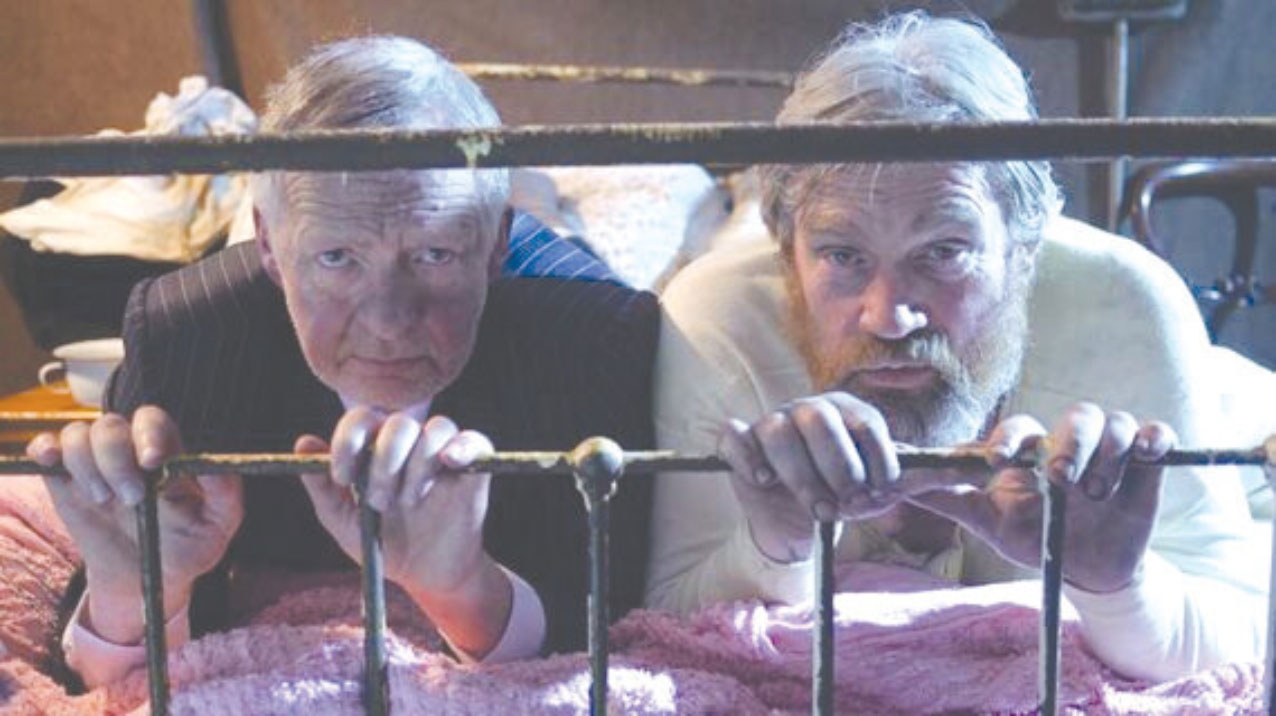 Civic Summer Season – Theatre launch their exciting listings
This week, Niamh Honer, Audience Development and Marketing Manager with the Civic Theatre, writes for The Echo about the Tallaght-based theatre's summer season.
I'M DELIGHTED to be able to write to you and share our exciting new Summer Season brochure and announce lots of other exciting news here at the Civic.
The Civic Theatre are delighted to announce our Summer Season here with loads to offer patrons, from theatre, music, dance, opera, family events, comedy and summer camps.
'From under the Bed' - Seamus O'Rourke teams up with director Bairbre Ni Chaoimh and actor Arthur Riordan in this beautiful glance at Irish life in 1979
The theatre has also unveiled the completely refurbished seating in the Main Auditorium.
Patrons say it all the time - there are no bad seats in the Civic, and after our recent renovations the experience has improved tenfold; richly upholstered in red with higher backs and deeper seat cushions you'll really enjoy the added comfort and support.
Yet there's still something missing, namely your family name engraved on a plague affixed to the back of a theatre seat!
See our brochure for more details on how you can support the arts locally and proudly claim your very own seat at the Civic.
Another exciting initiative just launched is 'Clamour and Roar- A Citizen's Chorus', a thrilling choir and story based project that explores the landscape and peoples of South Dublin County.
Starting autumn 2018, the Citizen's Chorus will meet once a week to develop and rehearse a new spoken and sung choral production to be performed in The Civic's Main Space in May 2019.
Participation is free and there will be taster workshops held in the theatre on May 5 and 19 along with events in Lucan and Whitechurch. So tune up, tune in and come join the fun!
The Civic also welcome Monkeyshine Theatre to work in 2018 as part of the growing family of Artists in residence. They are specialists in creating Arts Experiences for families through playful, inspiring, interactive storytelling and have been delighting Irish families for close to twenty years now.
See www.civictheatre.ie for more.