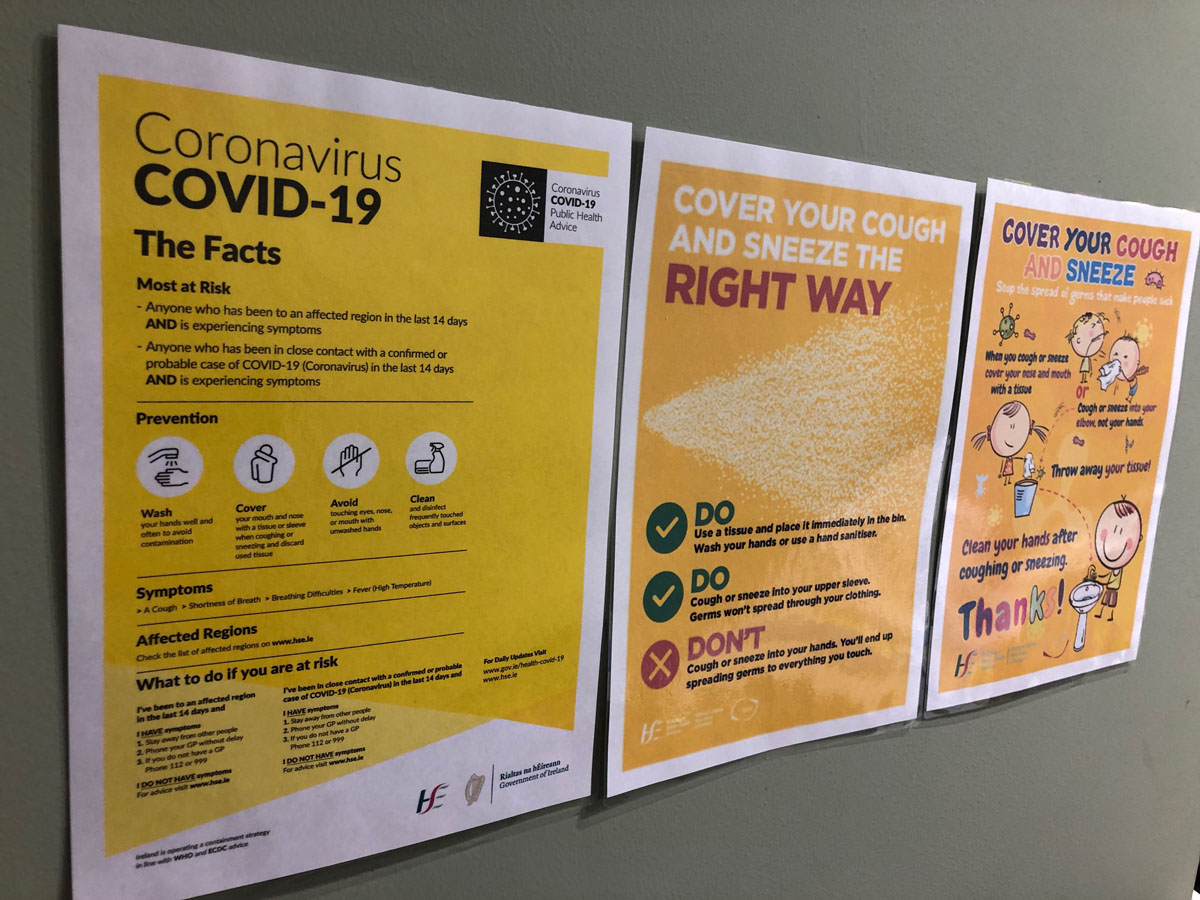 Coronavirus: 1,346 new cases confirmed
THE Health Protection Surveillance Centre has today been notified of 1,346 cases of Covid-19.
Today's figures were confirmed by the Department of Health through its Twitter account. Daily case numbers may change due to future data validation.
The Department also confirmed that 315 Covid-19 patients are hospitalised, 59 of whom are being cared for in ICU.