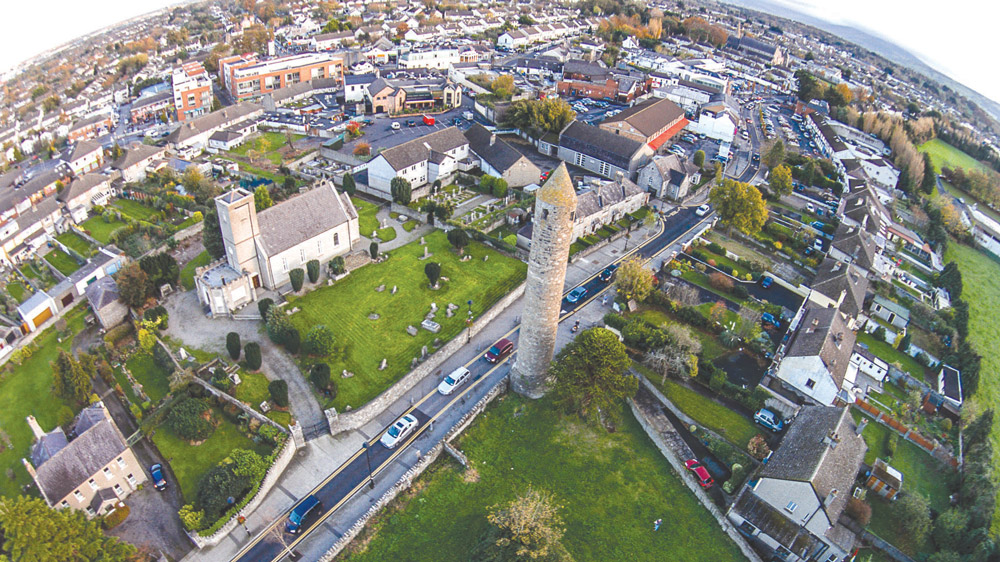 Cry out for school times to be staggered to alleviate traffic chaos in Clondalkin village
SCHOOL drop-off and pick-up times could be staggered to help alleviate traffic chaos in Clondalkin village, according to Cllr Francis Timmons (Ind).
Citing a village that "chock-a-block" with rush-hour traffic, Timmons believes the move represents a "no-brainer", and asked South Dublin County Council to write to the Education Minister.
"It is the same idea as other countries in Europe, where not all schools open at the same time," he said.
"They are talking about doing the same thing with pub closing hours. I am suggesting we look at staggered school-opening times.
"I am interested in feedback and realise this may not suit everyone, but we have a chronic traffic issue and we need to come up with creative solutions," said Cllr Timmons.
Some schools in the area have already moved their opening times forward a bit, to help parents and staff avoid the worst times of rush hour traffic.
Moyle Park College, on Convent Road, introduced an opening time of 8.30am years ago.
"It was an issue many years ago, but the school changed it to 8.30am from 8.45am, to help alleviate the problem and it has made a difference," said Diarmuid O'Dowd, Deputy Principal, Moyle Park College.
"There is still an issue with buses being full when they get to the area, but that could be ongoing."
St John's National School on Tower Road, is another school that changed its opening time many years ago, from 8.50am to the earlier time of 8.30am.
"It has worked perfectly, parents really found it helpful, dropping their kids off and then getting off to work," said a spokesperson for St John's.
Scoil Mhuire on Convent Road, start at 8.50am.
Scoil Naomh Aine, on New Road, also start at 8.50am, but the school's location means it is not caught in the thick of the village traffic.