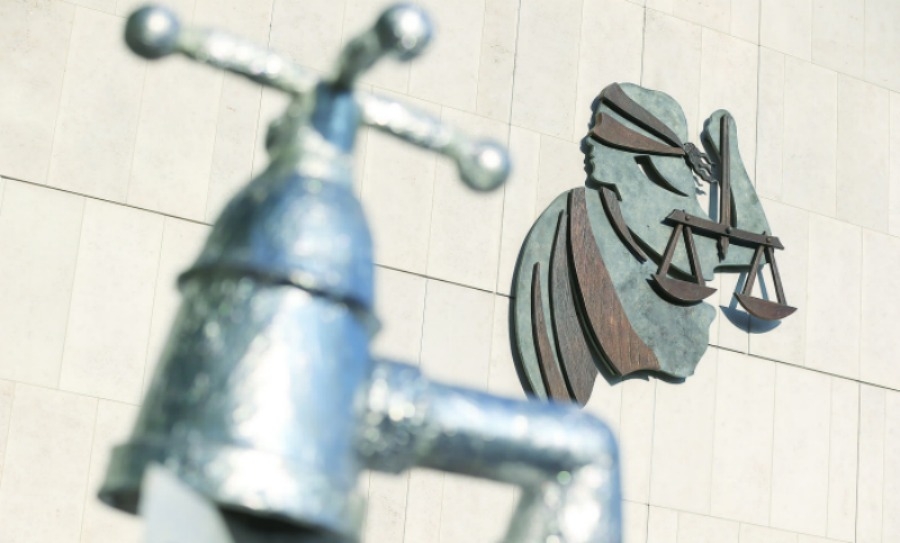 Echo Letters: Outrage, desperation and prejudice?
Dear Editor,
I WAS outraged to see once again The Echo newspaper facilitating Councillor Ronan McMahon's attacks on the Anti Austerity Alliance.
As if the desperate and cringeworthy attack ad you allowed him and his failed party Renua to place in your paper during the last election was not bad enough, you have once again allowed him to prejudice the upcoming trials of which the accused are entitled to their presumption of innocence and a fair trial.
He seems to take pleasure at the guilty verdict handed down to the 17-year-old lad who is a decent, hardworking and proud member of his community.
Councillor McMahon talks of adults being role models to young people – well, an elected representative of our community who chooses again and again to incriminate people and tries to negatively influence the public ahead of an upcoming trial will be no role model to my children.
This weeks Red C poll showing AAA/PBP on 9 per cent and Renua not even registering is the best verdict on his opinions.
Yours sincerely,
Naoimh Mahon, Tallaght