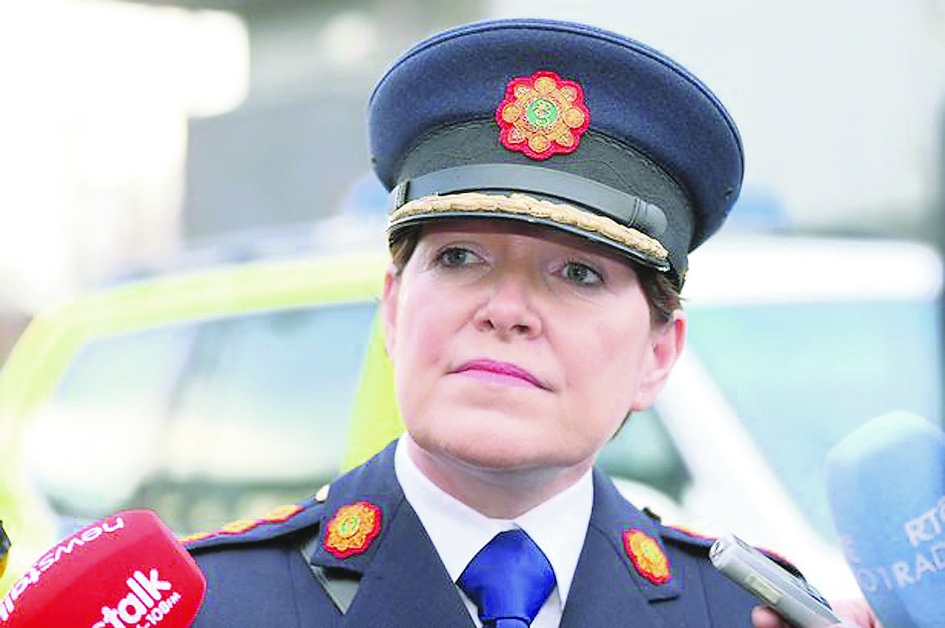 Internal garda review into Jobstown protest will not include trial
By Aura McMenamin
Garda Commissioner Noirin O'Sullivan today indicated that an internal garda review into the Jobstown protest will not include the court process.
Commissioner O'Sullivan refused to comment on TD Paul Murphy's claims that he and six others were victims of 'co-ordinated perjury' by three garda officers during the trial.
During her questioning at the Public Accounts Committee this morning, O'Sullivan said: "It would be quite inappropriate – at this point – for Assistant Commissioner O'Brien to interfere with matters that are before the courts, however, his process will continue."
Murphy previously hit out at the internal review, which will be conducted by Assistant Commissioner Barry O'Brien, and instead called for a public inquiry into garda testimony during the trial.
Murphy yesterday used Dail privilege to name the three gardai who he claims coordinated their testimony which was later contradicted by video evidence.
Commissioner O'Sullivan said the accusations of perjury were a criminal matter for the Garda Ombudsman (GSOC).
She said: ""If there is anybody who has a suspicion or concern that a member of An Garda Síochána has committed a criminal offence, there is a mechanism there."