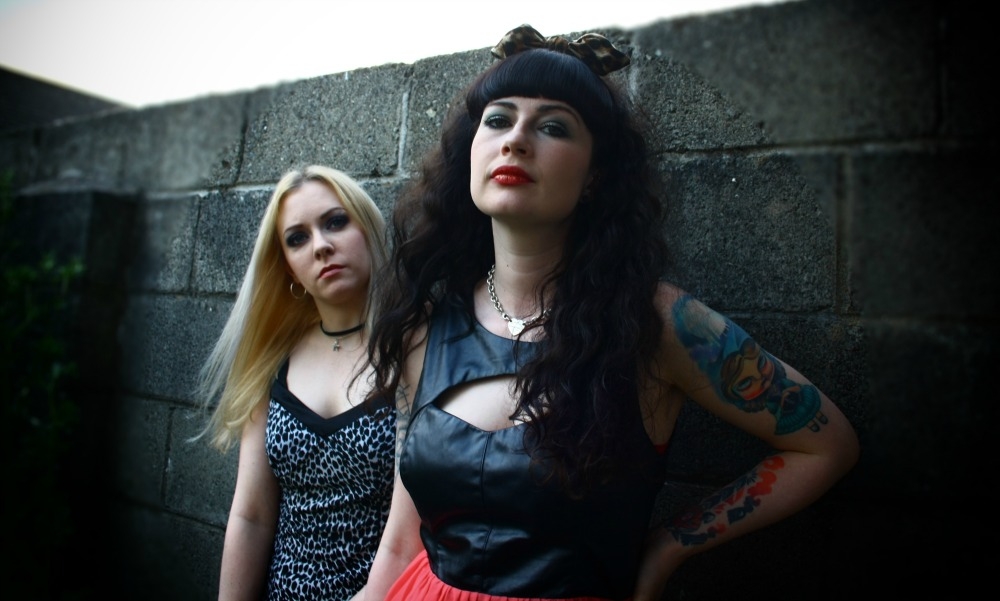 Local band bring 90s grrrl power with 'Silica'
Local garage rock band Vulpynes have released a fierce new video for their single 'Silica'.
Given the level of noise they make, it's hard to believe the band is a two-piece. Vulpynes is made up of Aylesbury native and singer Maeve Molly and drummer Kaz from Clondalkin.
Vulpynes harks back to 90s feminist grrrl rock bands like Bikini Kill, with clear influences from iconic grunge band Hole.
With lyrics that would make Kathleen Hanna proud, the band said of their new single: "It's a fierce and frantic reflection on how disposable our society has become and how people use each other."
Although the band is less than a year old, they've been making waves here and abroad.
The duo officially launched their single and music video this weekend at a show in the Workman's Club and are Hello! Radio's Unsigned Artist of the Week.