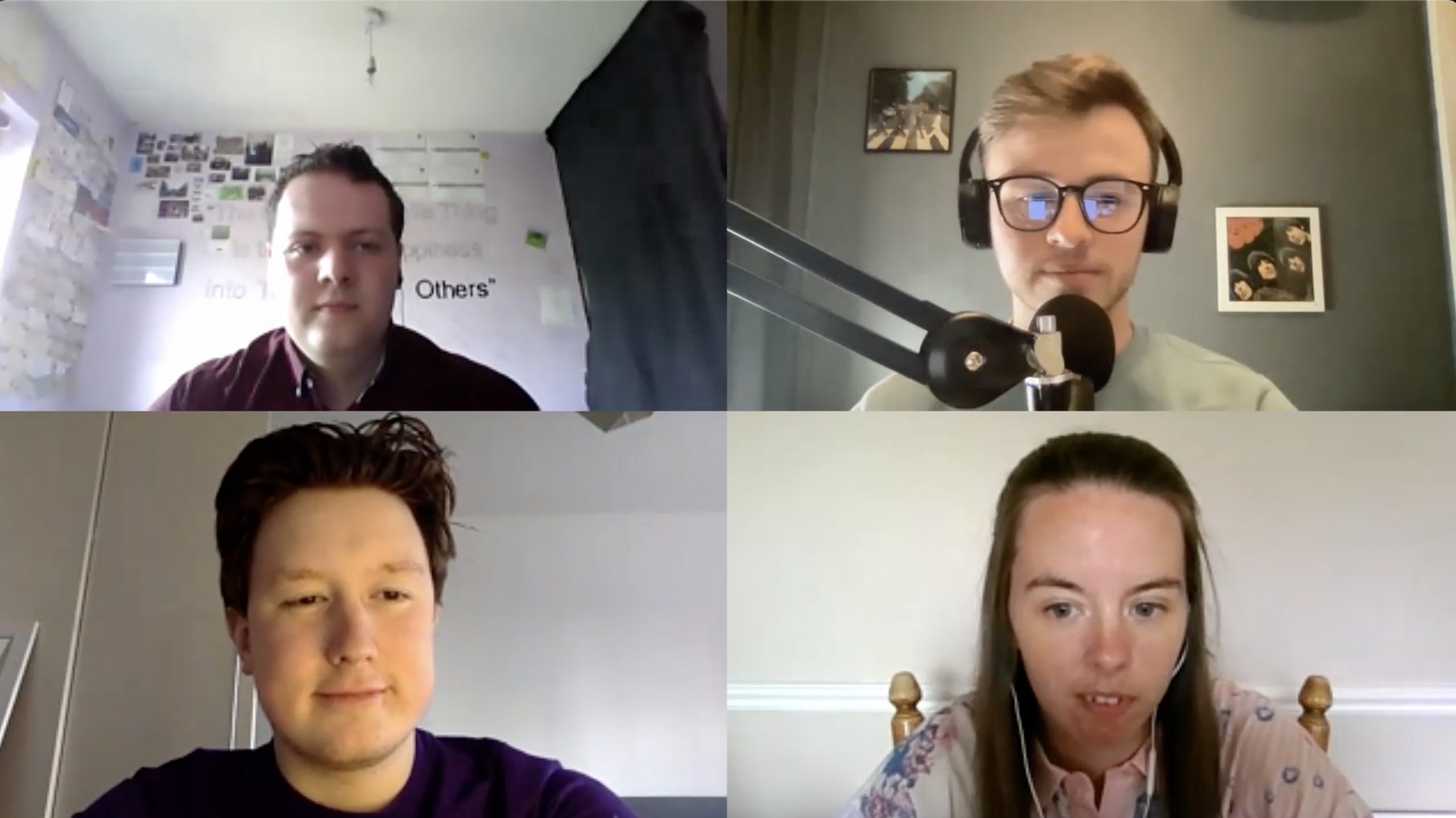 Local Voices 053: Youth Unemployment, Housing, Education | Issues Facing Young People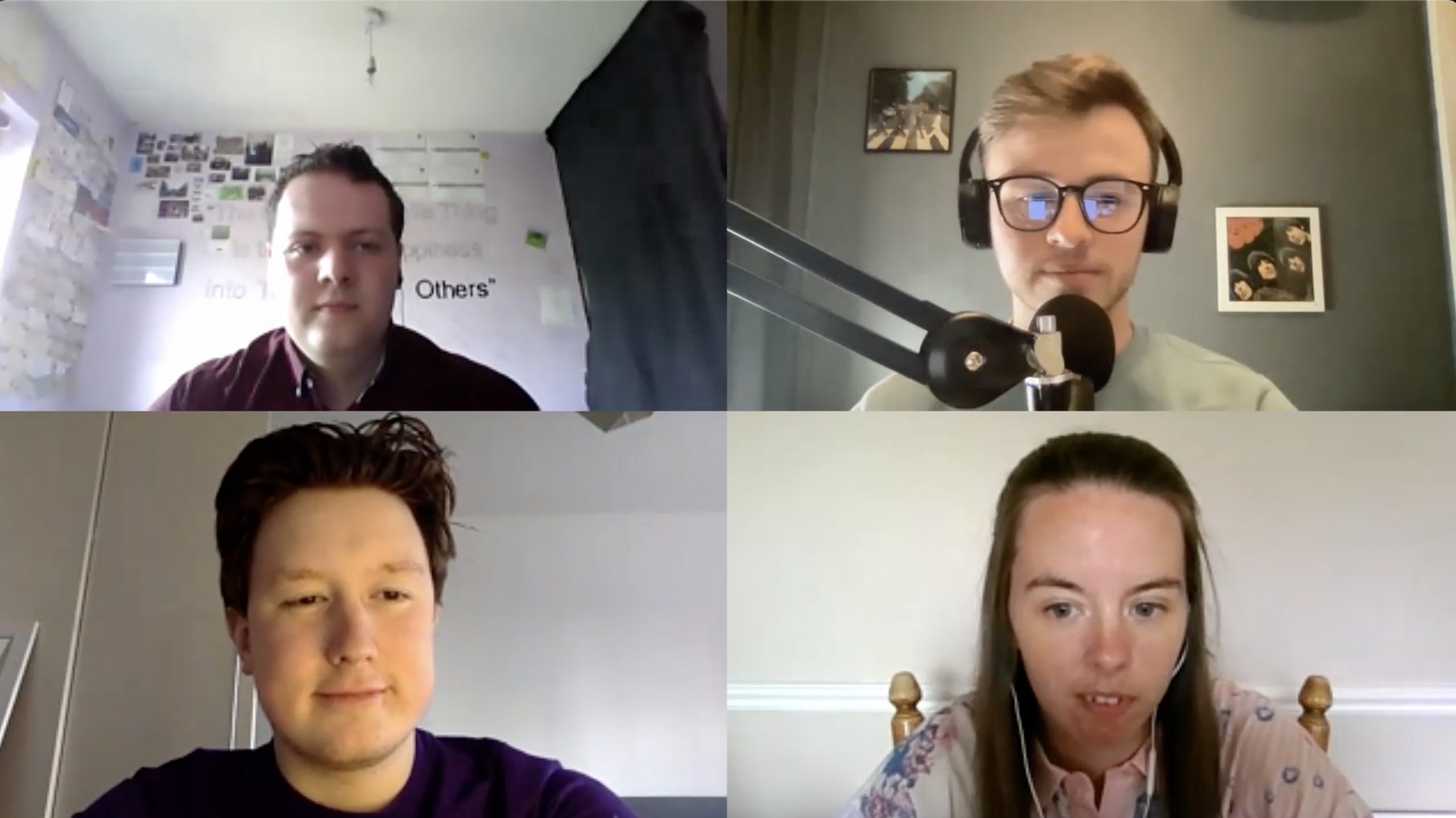 WATCH:
LISTEN:
Two-thirds of young people were unemployed in April and a recent study has showed that Ireland had the highest educated workforce in Europe. So what is going wrong?
Three young people involved in politics have their say about the issues of unemployment, education and housing they are facing and discuss what can be done to support them.
Listen in as John Kerr, Social Democrats Dublin South West Chairperson, Vanessa Mulhall, Tallaght South representative and Dublin South Green Party Chairperson, and Adam Smyth, Chairperson of Dublin South West Ógra Fianna Fail join host Hayden Moore.
Want to watch the debate? This episode of Local Voices is available on The Echo Newspaper's YouTube channel.