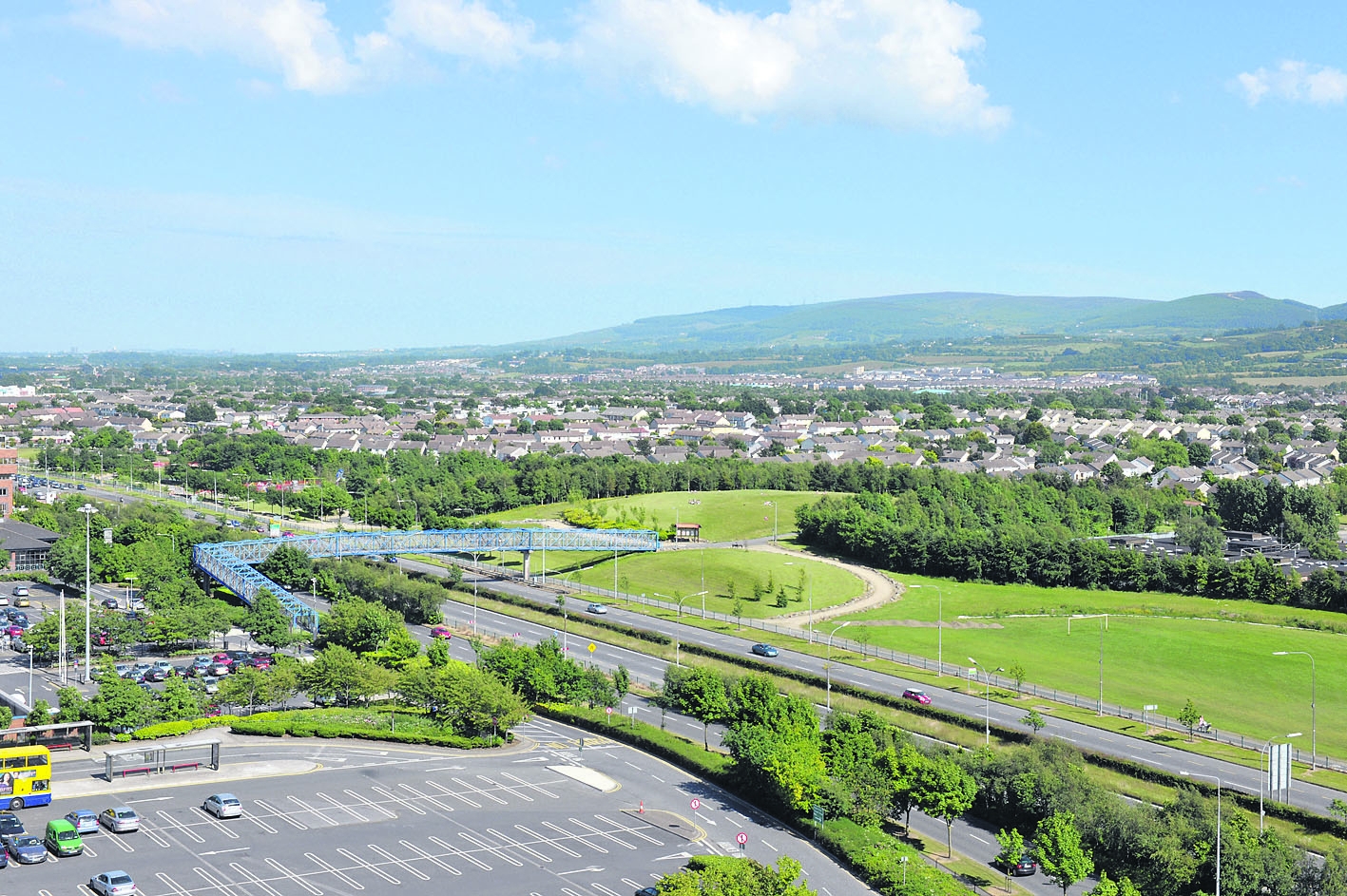 Making a difference – celebrating local volunteers
By Mary Dennehy
VOLUNTEERING has always been a key component of life in South Dublin County, a trait of local life that has been highlighted nationally as Volunteer Week is celebrated.
Running until next Monday, May 19, National Volunteer Week celebrates the "diverse volunteering culture in Ireland" while inspiring new volunteers to get involved.
The South Dublin Volunteer Centre covers the whole of South Dublin County
As part of the week-long celebration, seven Volunteer Ambassadors were chosen from nominations received from 21 Volunteer Centres and eight Volunteer Information Centres nationwide.
Out of the seven Volunteer Ambassadors selected, two are from South Dublin County – Carolyn Akintola and Hicham Lamchaali.
Both Carolyn and Hicham's stories of volunteering are being shared nationally as part of the National Volunteering Week.
Tricia Nolan, the Manager of the South Dublin County Volunteer Centre said: "Volunteers come from all backgrounds, abilities and walks of life with the common purpose of making a difference in the lives of others.
"This year we are asking people to share what volunteering means to them as we work to come up with an inclusive and modern definition of volunteering for Ireland.
"We recognise that the motivations and experiences of Ireland's one million volunteers are different, which is what makes volunteering such a unique and fulfilling activity."
With offices in Tallaght and Clondalkin, the South Dublin County Volunteer Centre was established in 1999, and provides a free volunteer placement service alongside a range of professional support, training and advice services.
To touch base with the local volunteer service visit www.volunteersouthdublin.ie.
For further details on National Volunteering Week, which is run by Volunteer Ireland, visit www.volunteer.ie