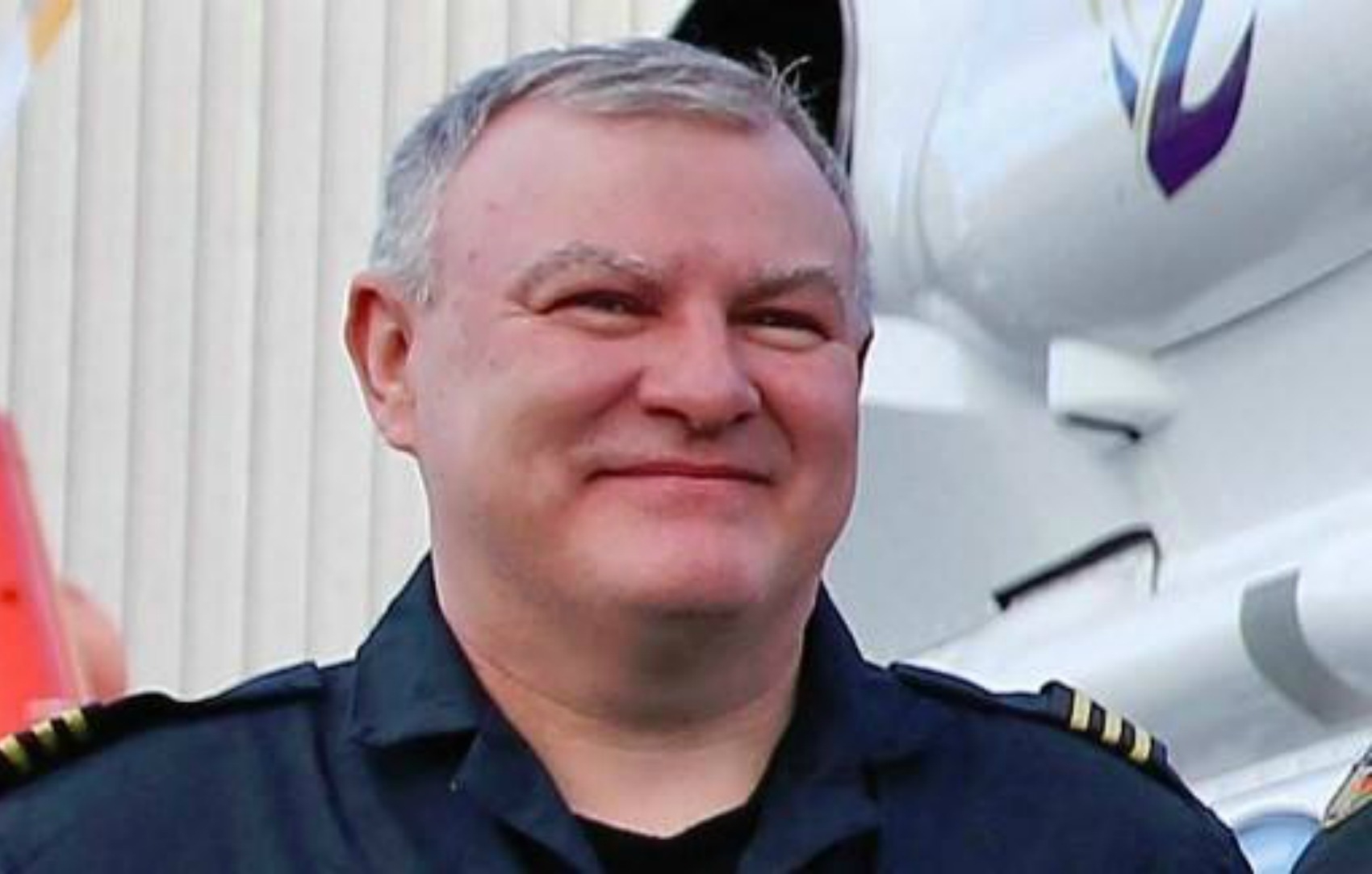 Memorial mass to remember Paul Ormsby takes place this Saturday
By Maurice Garvey
A MEMORIAL service for missing Coast Guard Paul Ormsby and the R116 crew is set to take place this Saturday (June 10) at 2pm at St Matthews Church in Ballyfermot.
The service has coincided with a push for a local plaza to be named after Mr Ormsby and his three colleagues who were on board the downed Rescue 116 helicopter which crashed off the coast of Mayo in March.
Whilst the bodies of Dara Fitzpatrick and Mark Duffy were recovered in the days and weeks following the tragedy, the bodies of winchmen Paul Ormsby and Ciaran Smith have never been recovered.
A suggestion for a tribute in the area was initially put forward by Ballyfermot man Declan Buckley on social media, which received widespread support in the community.
Local councillors Daithí de Roiste and Daithí Doolan, subsequently put forward motions in Dublin City Council seeking a memorial for Mr Ormsby, who was born and raised on Oranmore Road.
Fianna Fáil Cllr de Roiste said it would be a "fitting tribute" to honour the bravery of Mr Ormsby, and requested a plaque to be located at a green space around the corner from Oranmore Road.
He was a "hero from Ballyfermot", according to Cllr Doolan, who said he was also conscious of the need to be "sensitive, as the family are still grieving."
Independent Councillor Vincent Jackson felt "it was a little bit too soon" for the proposal "as an inquest has still to be carried out", but he agreed with the sentiment of the motions.
Dublin South Central area manager Peter Finnegan acknowledged the worthwhile nature of the proposal but cited a 20-year protocol with regard to the naming of parks and plaques.
"It would appear that there is an urban square at Claddagh Green that is underutilised, and there is a number of options," said Mr Finnegan.
Possibilities include the naming of trees or plaques after Paul Ormsby, and the opening of a café in the summer.
Mr Finnegan continued: "I think we could overlap a couple of different objectives that would assist in marking the bravery of the crew, and other people in the community who service others and sometimes give their lives to do so."