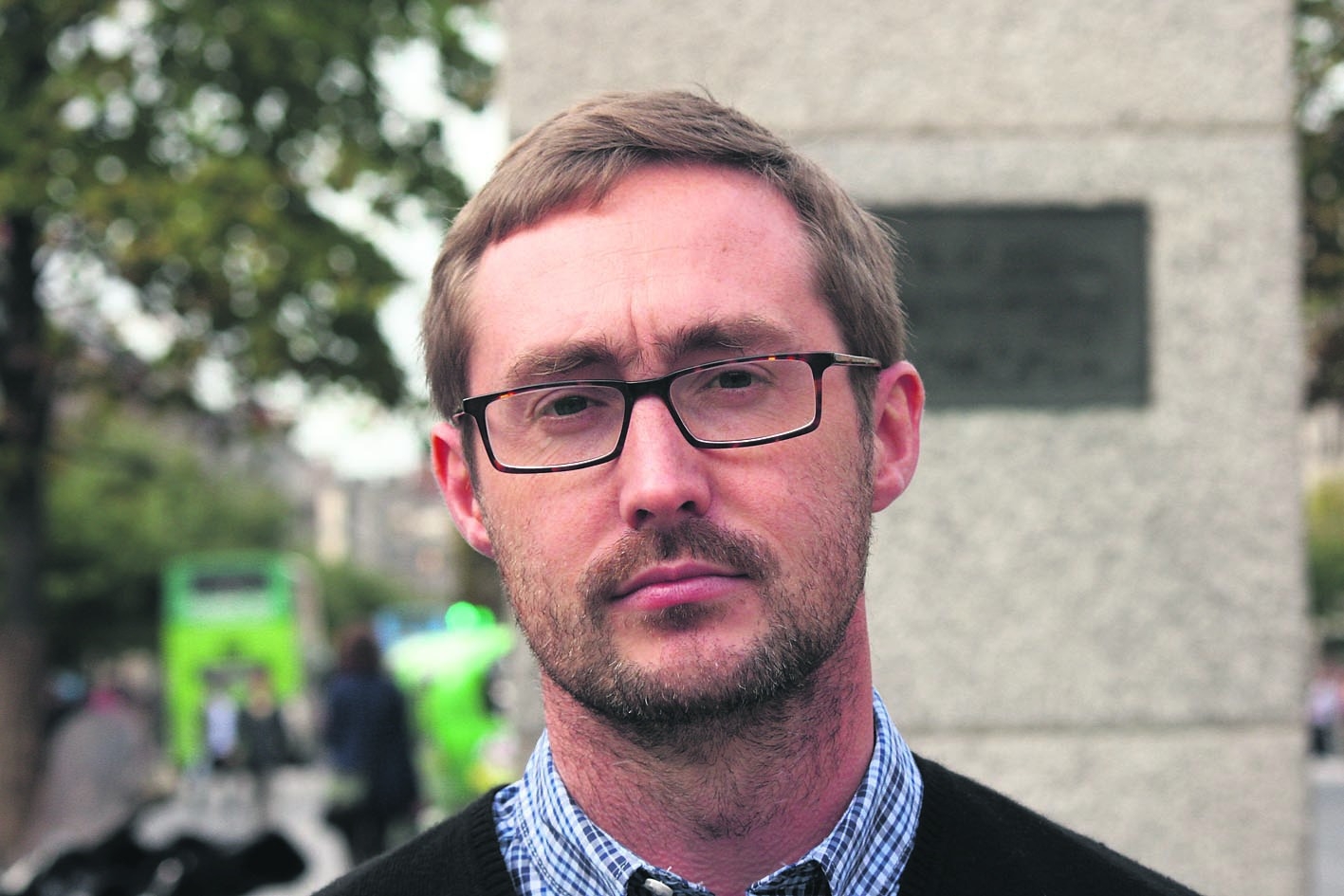 Minister Coveney called out on rents
Sinn Féin Housing spokesperson Eoin Ó Broin TD has commented on the findings of the latest study by the homeless charity the Simon Communities.
The report shows that 88 per cent of 600 rental properties surveyed are priced beyond the reach of people relying on state housing payments like Housing Assistance Payment (HAP) and Rent Supplement.
Deputy Ó Broin said: "The release of this report coincides with the release of the latest Daft.ie rental market report which shows that rents are continuing to rise, and rose by 13.4 per cent this year. The Simon Communities Locked Out of the Market VII looked at the cost of renting in eleven locations across the state.
"The results of the survey highlighted how single people are at a distinct disadvantage with only two properties across the eleven locations available to rent falling within HAP/ rent supplement limits for a single person".
Deputy Ó Broin said that the report shows that the gap between HAP and rent supplement levels and the market rent is too big and is growing.
He added: "HAP and rent supplement payments are not equivalent to providing real social housing. The government's housing policy is centred on providing private sector leased accommodation and dressing it up as 'social housing solutions'.
The reality is that 75 per cent of the 'social housing solutions' provided by Minister Coveney recently are private sector solutions."
He called on Minister Coveney to provide "some relief" to those in the private rented sector by introducing real rent certainty and sufficient security of tenure.