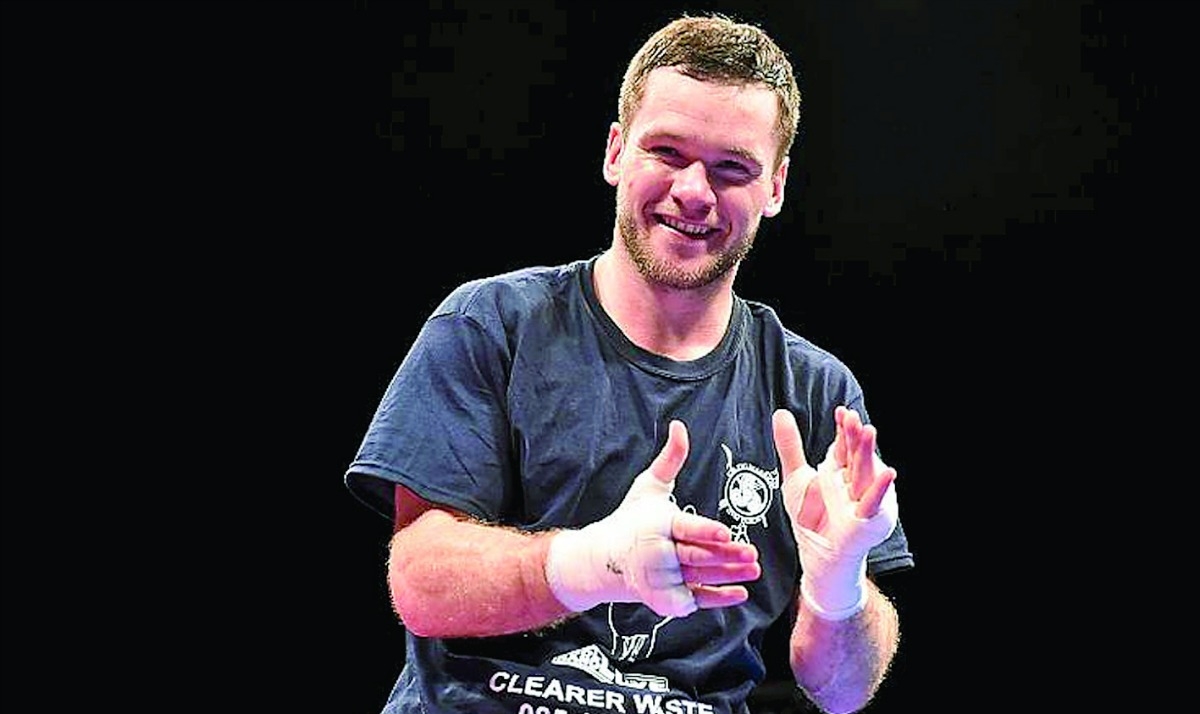 Pryce not too steep as Keeler returns to winning ways
By Stephen Leonard
LUKE Keeler took a decent scalp in Bradley Pryce and, with it, a Celtic title on Saturday in the National Stadium.
The Ballyfermot middleweight had not fought in the seven months since his loss to Tom Doran in Liverpool back in April and produced a much more measured perform-ance here.
Indeed, with almost 60 professional bouts under his belt, former Commonwealth Super Welterweight champion Pryce is a vastly experienced campaigner and was coming into this bout off the back of three straight wins.
Yet Keeler sent him to the canvas in the second round and kept him on the back foot for much of the remainder of the fight.
"He was tough. I'm really happy to get through the eight rounds," Keeler told The Echo.
"My fight against Tom Doran was supposed to be 10 rounds, but I was stopped.
"This lad [Pryce] had only been stopped three times in his career and he is dangerous and well-respected.
"He has gone the distance with some of the big boys, the likes of Eubank Jr, and I managed to drop him in the second round."
Certainly Keeler had learned some valuable lessons from his defeat at the hands of Doran earlier in the year – lessons that he applied most effectively against Pryce.
"I got caught up in the emotion of that last fight and rushed in," he recalled.
"But this time I was calm. I listened to my corner and when I dropped him I went back to my corner. It's a learning process.
"It was great to fight at home. My last few fights have been away in England and you don't realise the comfort of fighting at home.
"We got a good crowd there, which was great, because there was another big show on in Belfast at the same time and many people would have gone to that.
"Hopefully we can keep that momentum going," he added.