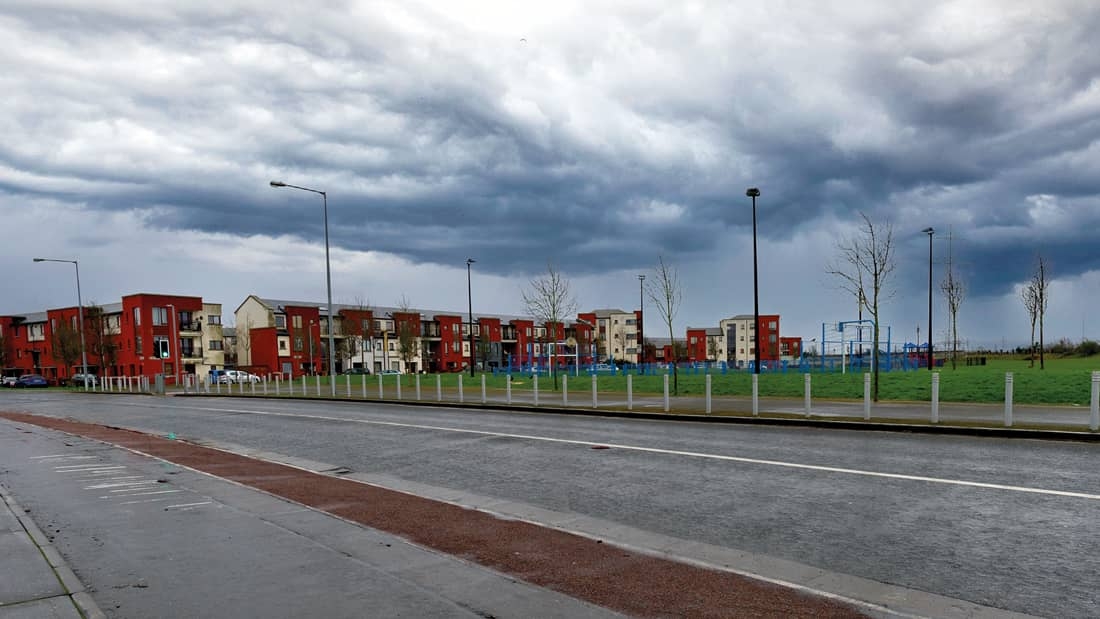 'Resilience Project' will improve community safety
By Caomhóg Breathnach
A new 'resilience project' will be implemented to improve community safety and quality of life for residents in the Balgaddy area.
The Community Resilience Project for Balgaddy will respond to and address criminal and anti-social behaviour in the area.
'Resilience Project will improve the quality of life for residents
Many local residents are currently being trained to undertake a 'Community Crime Assessment' to identify the issues relating to anti-social and criminal behaviour to tackle the issues.
This involves an innovative partnership model between the local community, An Garda Síochána, the council and other relevant statutory agencies and is supported by the Housing Strategic Policy Committee, the Local Policing Forum and the Joint Policing Committee.
South Dublin County Council have said that they support this community-led mechanism.
A council spokesperson said: "Community Action Network has been engaged to lead on the project and are responsible for delivering the training while our estate management team have discussed the aims of the project with local residents to identify and map anti-social issues and complaints."
Sinn Féin Councillor Derren Ó Brádaigh for Palmerstown-Lucan-North Clondalkin has spoken out about the appalling conditions in which the community are continuing to have to endure on a daily basis.
Cllr Ó Brádaigh said: "I know that my colleagues have done extensive work in regard to Balgaddy down the years. Balgaddy, since it's development back in 2003, has had some legacy issues with regards to the shoddy development for want of a better description.
"I guess where I was coming at it from was a number of years ago there was a class action taken to the European Court of Human Rights and that was won and Balgaddy was one of about 20 estates at the time where they felt like they had been let down by the state and that people living within those developments such as Balgaddy were basically living in deprivation and subjected to below sub-human standards."
In addition to the structural problems within Balgaddy housing estates, there is on-going issues with drug dealing, illegal dumping and general anti-social behaviour in the area, which has been exacerbated by the pandemic, with Cllr Ó Brádaigh calling for a task force to be put in place to tackle these issues.
"The motion I put in last month in the committee meeting called for a high-level task force with all of the key stake-holders to come together.
"The residents of Balgaddy have reached out to the local councillors and the councillors had agreed a combined local initiative calling for this kind of an approach.
"The council came back with a very positive response and it will set us on a trajectory towards a high-level task force that we have requested and Balgaddy so badly needs." concluded Cllr Ó Brádaigh.
By subscribing to The Echo you are supporting your local newspaper Click Here: Echo Online.