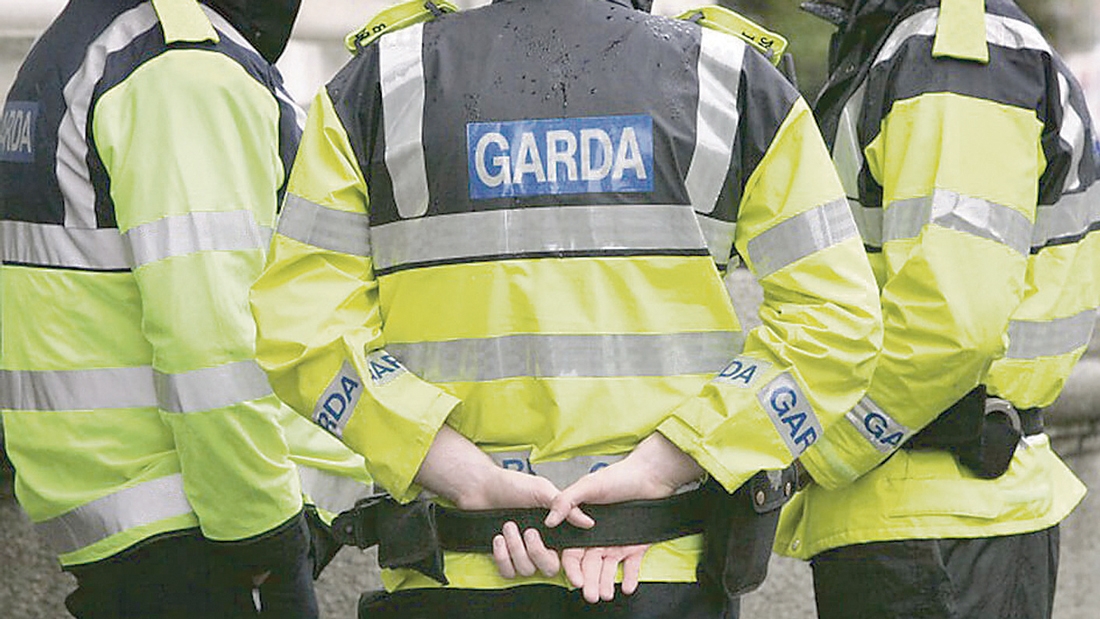 Teens gather for alleged prearranged fight on Bypasss
A LARGE gang of teenagers gathered for an alleged pre-arranged fight in Ballyfermot/Chapelizod Bypass area on Tuesday evening.
A number of residents noticed a large group of youths entering the Liffey Gaels GAA Club/East Timor Park area and headed towards Memorial Gardens at approximately 6.30pm on Tuesday.
Some witnesses estimated there were up to 100 youths involved in the melee.
Gardai were called and attended to the scene in a significant number of support vehicles – dispersing the crowd.
Some of the youths are believed to have been carrying homemade weapons for the altercation.
Cllr Daithí Doolan (SF), Chair of the Joint-Policing Committee believes it is related to a dispute between rival gangs from different areas.
"I heard it was two gangs from St James and Clondalkin so they picked that area," he said.
"Gardai moved in swiftly and were well prepared."
Cllr Doolan praised the garda response but urged for greater policing resources to tackle fights organised online by rival groups.
"Gardai need to be well resourced to follow this on social media, where a lot of these incidents are organised. I'd be asking for gardai to receive adequate training to monitor social media and be able to pre-empt further incidents.
"We were lucky this time but next time we might not be so lucky."
Gardai said there was no fight, they arrived and dispersed a gang of youths
By subscribing to The Echo you are supporting your local newspaper Click Here: Echo Online.