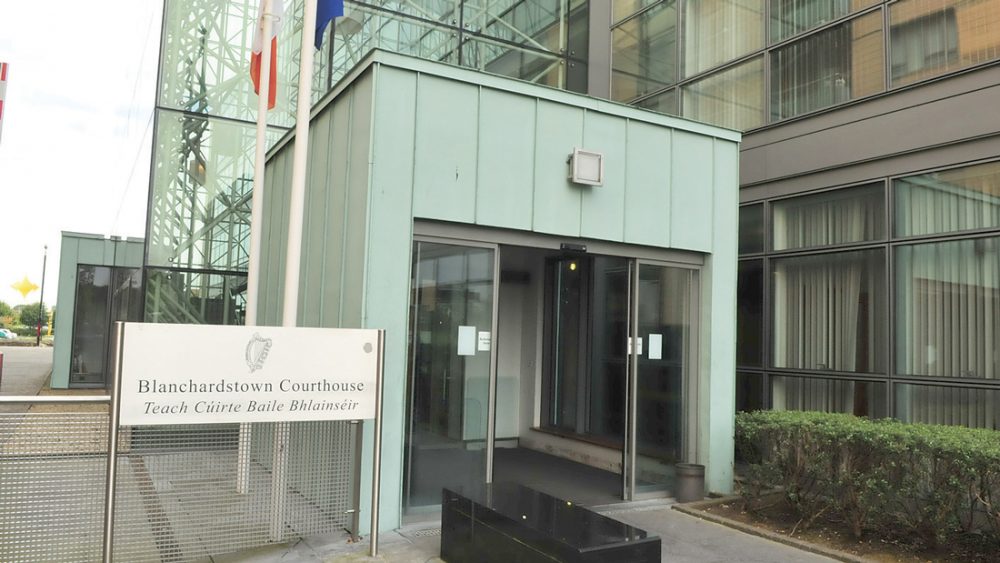 'Wanton thuggery' man was attacked at Luas stop and robbed of his bicycle
A JUDGE has said a violent robbery in which a man was attacked at a Luas stop and robbed of his bicycle was "wanton thuggery."
Gary Lawlor knew the victim and believed he was owed money when he assaulted him, stole the bike, then followed him into a McDonald's to take the lock.
Judge David McHugh sentenced Lawlor to five months in prison when he appeared in Blanchardstown District Court.
Lawlor, aged 24 with an address at Cushlawn Park, Tallaght, pleaded guilty to assault causing harm and robbery at Kylemore Luas stop, Clondalkin on August 24, 2020.
Sergeant Maria Callahan said the injured party was at a Luas stop when the accused got off a tram and approached him.
Lawlor struck the victim a number of times to the face, causing his nose to bleed. He was shouting at and threatening the victim and took his bicycle which was worth €200.
The injured party went into a nearby McDonald's to get a tissue for his nose and to get help and to call the gardai. Lawlor followed him in and an altercation took place. Lawlor took the victim's bike lock valued at €40, then left and boarded a tram in the direction of Tallaght.
Gardai viewed CCTV and Lawlor was later arrested and detained. He made no admissions and the property was not recovered, Sgt Callahan said.
The victim was not seriously injured, apart from his bloody nose, but was "shaken and frightened," the court heard.
Lawlor had 12 previous convictions and is currently serving a two-year sentence for drugs charges, handed down in January this year.
He had no previous convictions for robbery.
The injured party and the accused were known to each other as they used to live together, defence barrister Ciaran MacLoughlin said.
Lawlor was of the belief that the victim owed him some money and "that is why he reacted the way he did".
Lawlor had one child and another due on the day he appeared in court.
What happened was "appalling and shouldn't have happened" but "it comes across as almost random", Mr MacLoughlin said. He did hit the victim but said there was "a little bit from both of them and the injured party was able to look after himself".
Judge McHugh said it was "wanton thuggery of the first order".
He made the five-month sentence consecutive to the sentence Lawlor was serving.