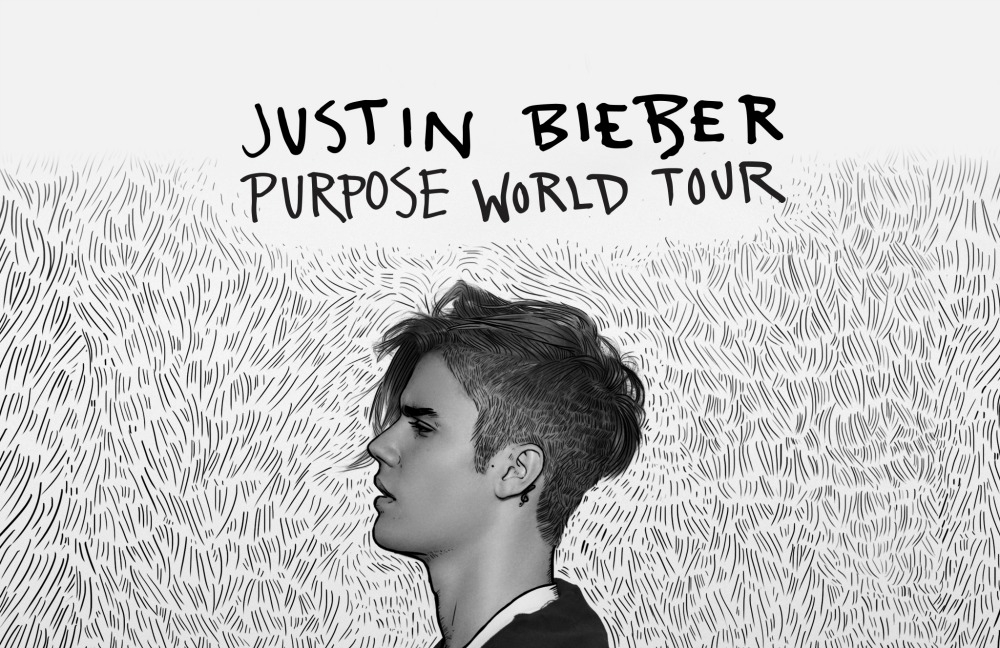 What you need to know ahead of Justin Bieber's gig in the RDS
By Aura McMenamin
Aiken Promotions have issued a number of new security and safety measures ahead of the Justin Bieber concert on Wednesday in the RDS.
Concert goers hoping to see the pop singer tomorrow will be subject to 'pat downs' and a wave of a metal detector wand upon arrival to the RDS in Dublin.
Like other Aiken Promotions gigs, fans at the Purpose World Tour concert will not be able to bring backpacks, large handbags or 'any large objects'.
The promoter gave a specific dimension for bags that would be allowed. Only Beliebers with bags that are A4-sized (210x297mm) or smaller will be allowed in, before having them searched.
"Due to heightened security through Europe, there will be additional, strict checks in place for your safety and concern," the promoter said.
They advised fans to 'arrive in good time' for the show, as the new security measures could slow down entry.
However, there will also be no queuing allowed before the gates open at 5pm, meaning that superfans will not be able to camp out in hopes of seeing the US singer arrive at the venue. Bieber is due on stage at 8:15pm.
People arriving at the RDS will also have to show their ticket before queueing into the venue.
IMPORTANT INFORMATION #PurposeWorldTourDUBLIN pic.twitter.com/dH0WBANspY

— Aiken Promotions (@aikenpromotions) June 20, 2017
Aiken Promotions said that there would be strictly no re-admissions into the concert and instructed fans to walk slowly towards the exits at the end of the gig.
They also provided a full list of banned items from the venue: "The following items will not be permitted: alcohol, banners or flags larger than A4, cameras with more than one-inch lens, fireworks, flashlights, food, garden furniture or seats, glass or cans, glow sticks, inflatable balls or balloons, laser pointers, selfie sticks, studs and spikes, umbrellas, video cameras, audio devices and weapons."
Gardai have also warned that for people driving to the concert, parking is limited. In a statement they said, "There are a limited number of parking spaces for patrons who travel by road in the Simmonscourt Extension Car Park which is located on Simmonscourt Road. Patrons may also wish to avail of on-street parking where disk parking is in force."
For further traffic and travel advice, click HERE.