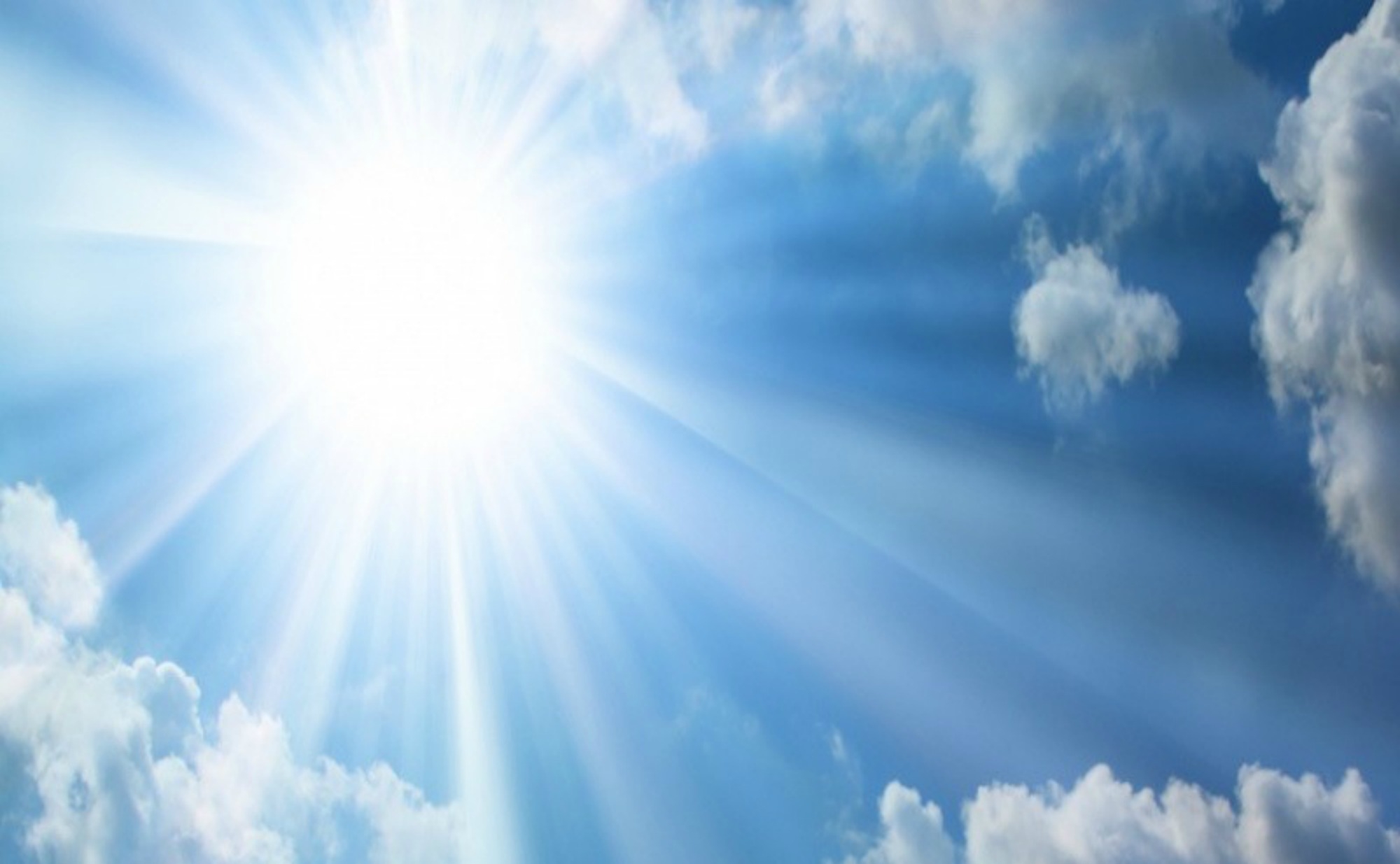 Wednesday set to be the hottest day of the year so far
Just when you thought our summer had reached its peak, Met Eireann are warning people of very high temperatures in Leinster for Wednesday, which is expected to be the hottest day of the year so far.
The mercury could hit 26 degrees today, with some scattered showers in certain areas, and although there may be some further showers on Wednesday morning, the day will be very hot.
Met Eireann said: "Wednesday will be very warm and humid. There will be some further showers in the early part of the day with the slight risk of thunder.
"However the late afternoon will see a good deal of dry weather with spells of sunshine.
"Top temperatures of 22 to 26 degrees generally but reaching 27 or 28 degrees in parts of Leinster.
"Winds will be light to moderate, south to southwest in direction."
So if you're off work tomorrow and out enjoying the sun make sure you wear suncream, take breaks from the sun to stay cool and keep hydrated because it's going to get very hot.