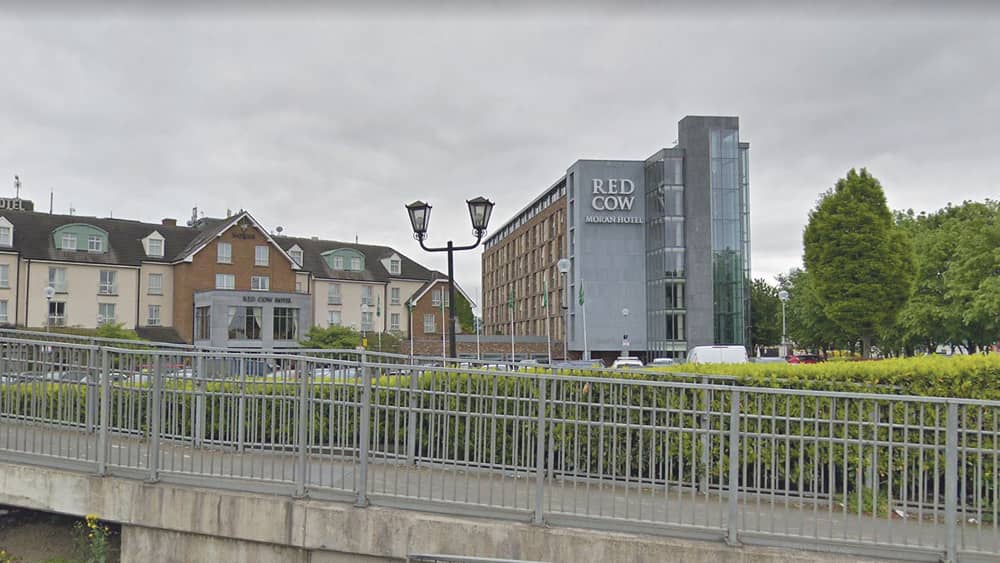 Accused played a 'key role' in the transport of drugs
A man who helped to transport €200,000 of diamorphine has walked free from court after being handed a suspended sentence, reports Eimear Dodd.
Bernard Nugent (56), with an address at Castletymon Court, Tallaght, pleaded guilty to one count of possession of drugs for sale or supply on April 19, 2008.
Dublin Circuit Criminal Court was told on Friday that the case was delayed due to fitness to plead issues.
Detective Garda John Donnehy told Fiona McGowan BL, prosecuting, that on the day in question, a garda surveillance operation was tracking a car travelling from Munster towards Dublin.
The car and its three occupants stopped at the car park of the Red Cow Hotel.
Another van, driven by Nugent, arrived at the car park. Gardai observed both Nugent and one of the occupants of the car were on the phone.
One of the car's occupants took a brown bag from the van, and then got back into the car. The two vehicles drove away and were later stopped by gardai.
The brown bag contained 1kg of diamorphine which had a value of €200,000 at the time.
Nugent was arrested and interviewed five times. He told gardai that he was given instructions to take the bag to the Red Cow Hotel in order to reduce a drug debt.
Nugent has 23 previous convictions, primarily road traffic offences, with the most recent from 2010. He also has a drug possession conviction dating back to 2001.
The court heard that one of the three co-accused passed away before the legal process started.
The other two were both handed suspended seven-year prison sentences in 2009.
Det Donnelly agreed with the defence counsel that his client had been acting under instruction and was in fear for his life.
His client had identified the bag and told gardai the phone call was to arrange the handover of the drugs.
A psychiatric report and several testimonials were handed to the court on behalf of the accused.
Defence counsel said Nugent was a heroin addict at the time of this offending but is now drug-free. He noted that this offence was some time ago.
His client has mental health and cognitive difficulties and is the main carer for his wife.
Judge Patricia Ryan said Nugent had played a "key role" in the transaction, which involved a large quantity of drugs.
She noted the mitigating factors include the guilty plea, admissions made to gardai and the antiquity of the offence.
Judge Ryan set a headline sentence of five years, adding that this case had been effectively hanging over Nugent since 2008.
She imposed a four-year prison sentence, which she suspended for three years.