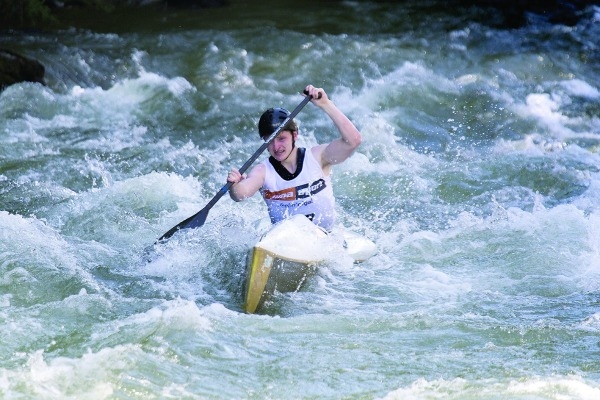 Clarke sixth in Europe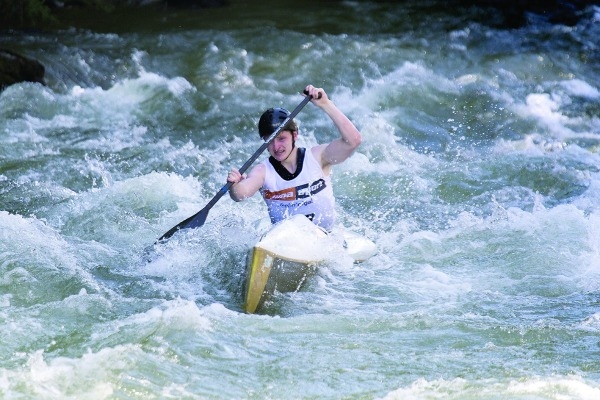 By Stephen Leonard
DARRAGH Clarke from Chapelizod produced a tremendous performance to finish sixth in the Canoe One Sprint Final at the ECA European Junior Wild Water Racing Championships in Murau, Austria.
One of four members of the Wild Water Kayaking Club (WWKC) in Chapelizod who travelled to competition, Clarke was delighted with his result especially as he had not been expecting to do so well.
"I thought I was better over the longer distances so, while I wanted to do as well as I could, I wasn't so pent up about this," he explained.
"I felt I had nothing to lose and so if it went to the wall it was fine," he said.
In a field of 23 in the first heat, from which the top four made it through to the final, Clarke managed to finish eighth.
And in the second heat he came home 11th out of the 12 qualifiers from that outing, thus scraping through to the decider where he produced his best performance.
Indeed he was lying second after crossing the finish line with just a few more competitors to run.
By the end he had been pushed down the field to sixth place, which was still one of the best results ever recorded by an Irish competitor at this event.
"I had been training all year so I knew I was doing well, but to finish sixth in the sprint in Europe was brilliant," Clarke told The Echo.
In his first race, the Individual Classic, Clarke finished in 23 minutes for 13th place.
There were other sold performances by Templeogue's Craig Cummins and Hartstown's Molly Claffey as well as Clarke's brother Cian who emerged 35th from the K1 Classic in which Cummins came home 15th.
The latter, who had carded a 13th place finish in the World Junior Championships in North Carolina last year, also finished up 16th in the K1 Classic in Austria.
Clarke and co will be gearing up for the start of the new National Wild Water Championship season in October, in which success could pave the way for next year's World Junior Championships back in Murau.