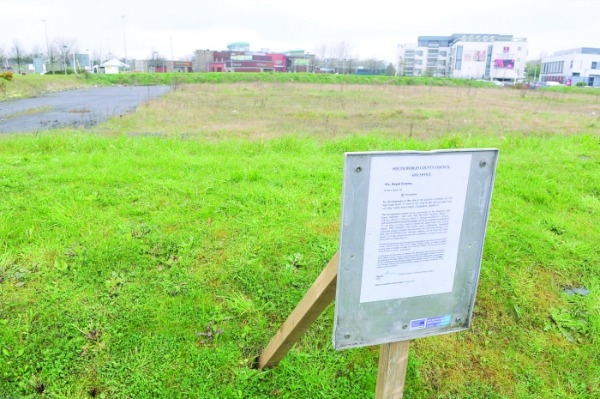 Council's decision to grant go-ahead for takeaways in Liffey Valley upheld
By Maurice Garvey
AN BORD Pleanála have upheld a decision by South Dublin County Council to grant permission for a cluster of takeaways set to be constructed close to the Arc Café and Bar in Liffey Valley.
Regal Estates are seeking to construct four restaurant/ café units at a site located between the Arc Cafe Bar and Liffey Valley motor mall.
The plans indicate the four units to be occupied are Costa, KFC, Burger King and Sbarro Pizza – and includes a provision for the units to function with drive-thru facilities.
The council granted permission for the development in May, and this led to the Arc Bar and Café making an appeal to the Board.
The Arc cited concerns for traffic arising from proposals for drive-thru restaurants at the site, and felt it was an "inappropriate" development for that strategic location.
The plans include parking for 79 cars, including nine spaces for electrical cars, and 11 bicycles, along with an ESB substation and switch room.
The entire development will be within a site that covers an area of approximately 6,075 sq m, with a vehicular entrance from Estate Road E and a pedestrian and cyclist crossing also provided from Estate Road E.
In upholding the council's decision, Bord Pleanála considered the proposed development would be acceptable in terms of traffic safety and convenience, and it concurred with the planning authority in considering the urban design, visual impact and landscaping to be of acceptable standard.
The Board said the proposals would be in accordance with the proper planning and sustainable development for the area.