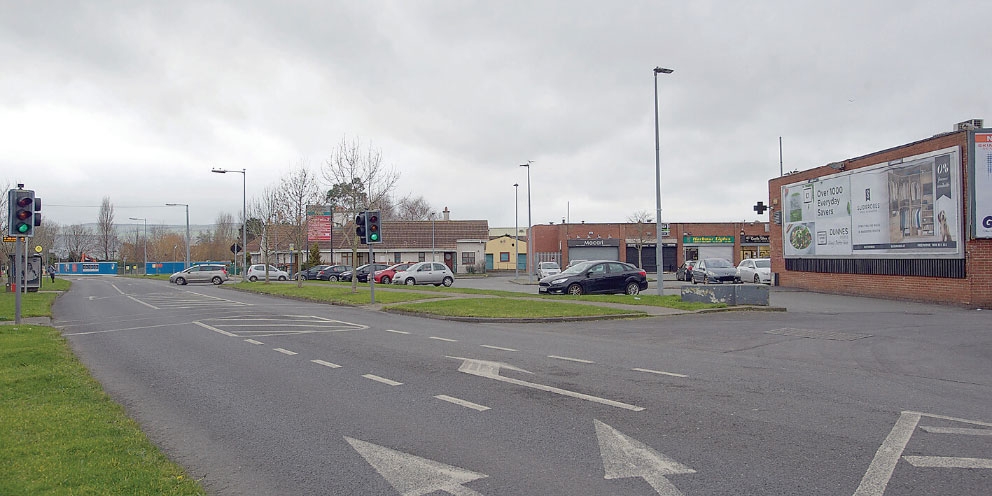 Gardai give support for community based CCTV
By Mary Dennehy
SOUTH Dublin County Council and local gardai have given their support to proposals for Community CCTV in the Castletymon area.
Proposals for the scheme were raised at a recent JPC (Joint Policing Meeting) committee meeting, which is attended by senior gardai, local authority officials, councillors and community representatives for South Dublin County.
Support for CCTV in Castletymon is welcomed
In order to apply for a grant for a community-based CCTV scheme, backing must be received from the relevant local authority and JPC committee.
Speaking with The Echo, councillor Mick Duff, who raised the proposal, confirmed that support has been secured for the community to now move forward and investigate the possibility and viability of the scheme in the Castletymon area.
According to Mick Duff, the suggestion of community-based CCTV arose from a number of recent incidents in the area that have left residents feeling vulnerable and unsafe.
Open drug dealing and anti-social behaviour in the vicinity of the local shopping centre has also resulted in people feeling intimidated, Cllr Duff said.
"People are genuinely living in fear," Cllr Duff said.
"There are reports of open drug dealing every day of the week.
"[This activity] is not unique to the Castletymon area, but we are plagued by it… and this activity leads to other sorts of anti-social behaviour."
Under the guidelines for community CCTV, an application cannot include a shopping centre area, due to its commercial nature.
However, Cllr Duff told The Echo: "I made the point, that the shopping centre is commercial, residential and social.
"The shopping centre is a hub, and it is a community area as well as a commercial area."
He added: "We secured backing from the council and the JPC and the next step is to meet with the community department of South Dublin County Council, who will advise on how we go about the grant.
"The application will come from the community, and we will need to involve people from right across the community and from different groups.
"We'll get the information and then have a community meeting to see if it's viable.
"I think it is [viable], at the end of the day it is enhancing local security."
If an application for community CCTV is successful, the Department of Justice will provide 60 per cent of the cost – with the community raising the remainder.
"I would hope to have the support of local businesses and the community in raising the funds," Cllr Duff said.
"I believe it will enhance community safety.
"I can't say it will be the bee-all and end-all, but it will enhance public safety in the area.
"[CCTV] does not replace boots on the ground but we have seen an increase in foot patrols and patrol cars and jeeps in the area recently, which is great."
Details of where cameras would be located across the community have yet to be considered.