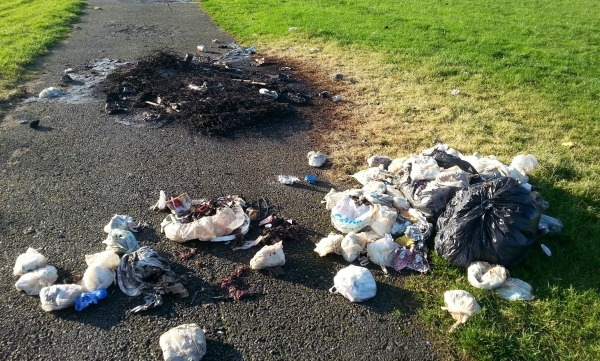 If you don't report illegal dumping, who will?
By Aura McMenamin
With South Dublin County Council spending thousands on curbing illegal dumping this year, residents are being encouraged to report littering online.
Fixyourstreet.ie allows people to report issues to your local council. You can report a number of issues such as littering and illegal dumping, graffiti, road defects, issues with street lighting and water leaks/drainage issues.
The website was originally run by South Dublin County Council, but now encompasses all local councils.
People nationwide have been availing of the website, with dozens of reports submitted each day. Locals can submit their location, a description of the issue and an option to add a photo.
According to fixyourstreet.ie there are currently 136 reports for Dublin 24. The website promises that reports will be responded to within two working days. The response available through the website will always be given by an official of the relevant Council.
You can make a report about an issue in your area HERE.