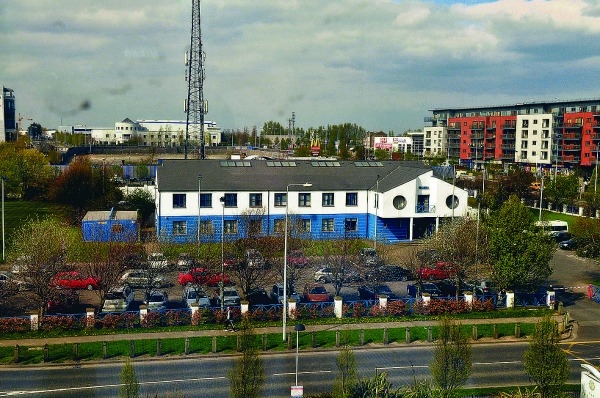 Ignoring drugs crisis has put many in Tallaght at risk
By Mary Dennehy
A DUBLIN South West TD has this week again called for the adequate resourcing of the local drugs unit – which has dropped from 30 dedicated officers in 2010 to 19 in March of this year.
Nearly three months ago, Sinn Féin deputy Sean Crowe branded the numbers in the Dublin Metropolitan Region (DMR) South Division, which includes Tallaght, Rathfarnham, Crumlin, Terenure, Sundrive and Rathmines, as "unacceptable" – after there was a 37 per cent drop in Garda numbers in the drugs squad since 2010.
The Tallaght-based TD is again this week raising the issue and said: "Drug-dealing and the ready availability of hard drugs are on the increase and no one in government can deny that.
"It is a lucky town or village across Ireland that hasn't been impacted in some way by our drugs epidemic, with a growing number of suicides being attributed to coming down off hard drugs or the pressure of mounting drug debts.
"The policy of ignoring Ireland's drugs crisis by officialdom has put vulnerable communities and individuals at serious risk, for far too long.
"Areas in Dublin that are the worst hit have seen a severe reduction in resources for Garda Drug Units with dedicated officers cut, from 147 in 2011 to 114 this year.
"Any cursory look at Tallaght and its hinterland will confirm that the drugs problem has got steadily worse, while at the same time the State's response to actually tackle the problem have been shrinking or been withdrawn altogether."
He added: "The call from many Drug Task Forces for the Criminal Assets Bureau (CAB) to be more active locally has been met with a blanket silence from Government and the Garda Authorities.
"The Government's 'head in the sand' attitude to the drugs-related crisis is wrong and needs to stop.
"The fight against drugs needs new resources, new personnel and most importantly, a new and different approach."
Deputy Crowe received the figures following a parliamentary question he put to the Minister for Justice and Equality Frances Fitzgerald.
In her reply the Minister said that all Gardaí based at Tallaght have a responsibility in the prevention and detection of drug offences.
She also said that the Garda Commissioner informed her that 30 newly enrolled Gardaí have been assigned to the DMR South Division.