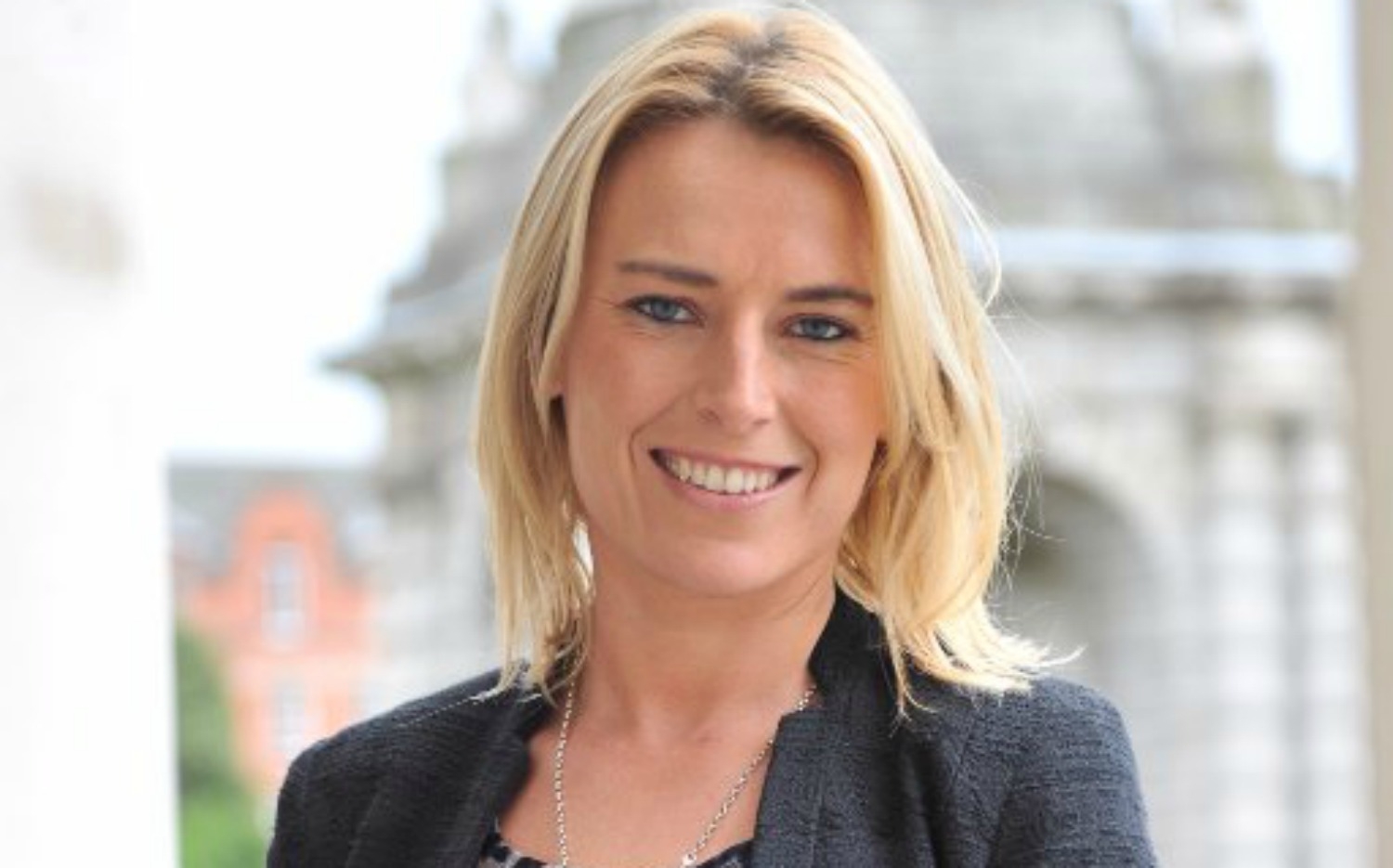 Lynn Ruane: Criminalising the possession of drugs for personal use isn't working
Independent Senator and Tallaght native Lynn Ruane is this week starting a regular column in The Echo, with the mother-of-two looking at decriminalising the possession of drugs for personal use in her first piece for her local paper.
I don't think many would disagree that criminalising the possession of drugs for personal use has done little to deter people from using drugs.
Drug use and drug abuse has continued to increase and comes at a huge cost to the state, millions every year is spent on legal aid, prison and probation.
On Wednesday May 31, I introduced the Controlled Drugs and Harm Reduction Bill 2017 in the Seanad. The bill would decriminalise the possession of drugs for personal use and create a Drug Dissuasion Service to support people found in possession and divert them away from the courts.
People found in possession would then be directed to drug awareness, drug rehabilitation or community engagement programs.
It's my personal belief that decriminalising controlled drugs along the lines I've described would be a transformative improvement over our current criminal justice approach and ensure that people experiencing serious drug addiction would be directed to the help and treatment they need.
I think the ability of front line services and drug policy advocates to have an even greater impact on Ireland's current drug crisis would be greatly helped by this bill if it were to become law.
Drug use spans across all sectors of society but drug abuse is highly concentrated in areas of deprivation such as Tallaght West.
Every year we lose more and more of our family members, friends and neighbours to drug related illness. We also watch our young people enter the criminal justice system for possession which ultimately compounds the cycle of addiction.
As a young person with a criminal conviction your employment and travel opportunities are limited, if not lost.
With problem drug use concentrated in working class areas we are effectively seeing the criminalisation of marginalised groups.
How can we begin to break the cycle of poverty if our chances of employment are taken away?
We are also witnessing a huge surge in the number of people with dual diagnosis. This is where a person has both a drug problem and a mental health issue.
Accessing support for dual diagnosis is no easy feat and is an area of addiction and mental health that needs urgent addressing.
What if you or someone you love was pulled over by a Garda and you had drugs in your pocket and you were also struggling with a mental health problem.
Who do you think is the best person to intervene here? A doctor and an addiction service or a Garda and a judge?
Punishment, stigma, shaming, locking up, making people unemployable does nothing to support people who use drugs, in fact, it traps them in addiction.