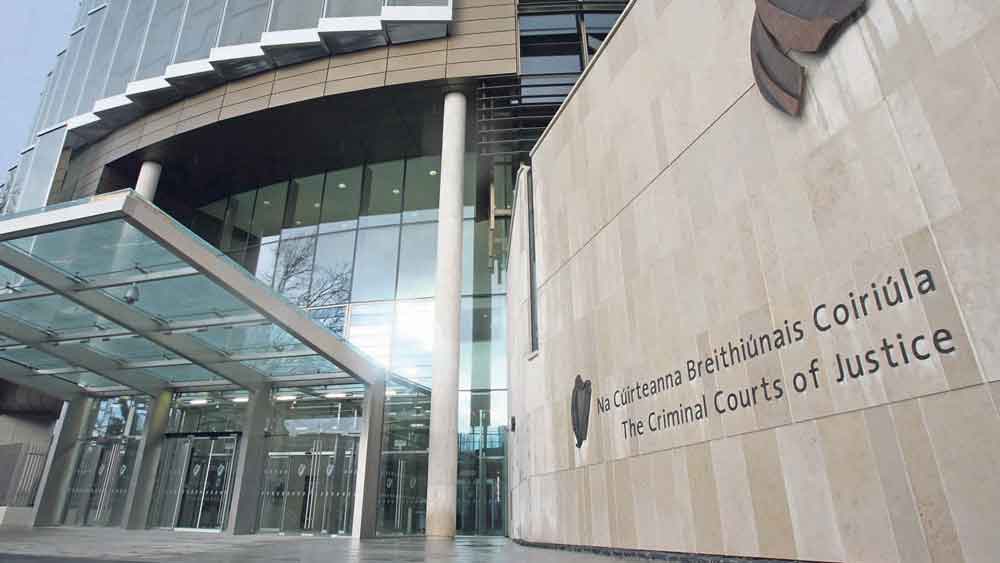 Man who drove over 200km per hour while intoxicated receives 18-month prison sentence
A young Dublin man who drove over 200km per hour while intoxicated has received an eighteen-month prison sentence, reports Claire Henry.
Dublin Circuit Criminal Court heard that garda air surveillance was deployed when it was no longer safe for gardai to continue pursuing Dylan Maughan (21) using their patrol cars.
Maughan was travelling southbound on the M50 on the 24 March 2020 and brought gardai on a forty-minute chase which began at 2am.
The court heard that Maughan of St Killians Park, Clondalkin, drove over 200km per hour while turning on and off his main headlights.
Maughan was also observed driving at speed in the wrong direction of a dual carriageway while also failing to stop at traffic lights and stop signs.
Gardai deployed stingers which finally brought Maughan's car to a stop. When gardai approached the car, they found four others present in the car. Maughan was highly intoxicated and arrested.
He pleaded guilty to one count of endangerment and two counts of dangerous driving.
Judge Melanie Greally said she was taking into consideration Maughan's guilty plea and his young age at the time of the offence and his positive engagement with the probation services.
She sentenced Maughan to three years in prison but suspended the final eighteen months while disqualifying him from driving for six years.
Maughan was ordered keep the peace on his release and to be of good behaviour for eighteen months.
He will be under the supervision of the probation services and must also engage with addiction services.
Judge Greally backdated the sentence for the time already served.