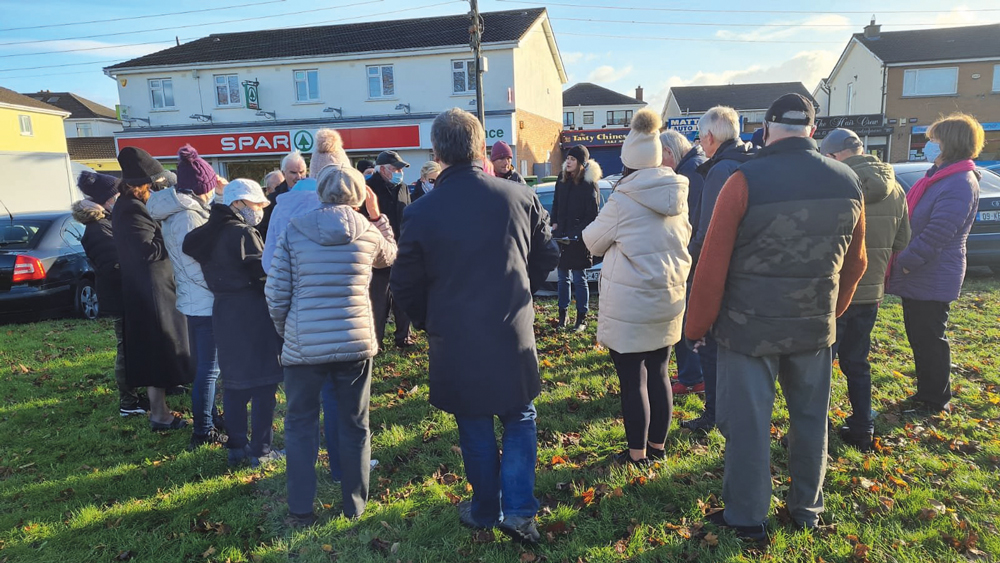 NTA accused of an 'appalling attitude' to elderly and disabled
THE National Transport Agency (NTA) refuses to acknowledge its mistakes, and has an "appalling attitude" to the elderly and those with disabilities, according to Lucan Planning Council (LPP).
LPP has been actively trying to engage with the NTA in an attempt to retain the former 25 and 239 bus services, following the introduction of the C-Spine.
Phase 2 of BusConnects launched at the end of November 2021.
Residents in Dodsboro/ Hillcrest are particularly dismayed, having lost a direct bus to the city centre after the culling of the 25 route and its replacement, the X30, which only operates at peak times.
In a statement posted this week, LPC said they received a "very high-handed negative response" from the NTA "saying no to all our proposals to solve bus problems arising from recent C-spine introductions."
The group said the NTA persist in "treating people like parcels" with three bus changes to get from Lucan to the Blanchardstown Hospital – the main hospital people in Lucan go to.
LPC have written this week to the Taoiseach, Minister for Transport, and Minister for Public Expenditure, including them in a detailed response to the NTA on behalf of residents.
"NTA refusal to acknowledge their mistakes have gone too far now and their suggestions regarding the former 25 route are completely impractical, adding twenty minutes at least to the journey," said LPC.
"Their attitude towards elderly and those with disabilities is truly appalling.
"If the NTA can't extend a route by one stop to a hospital, it begs the question what can they actually do with so much public money."