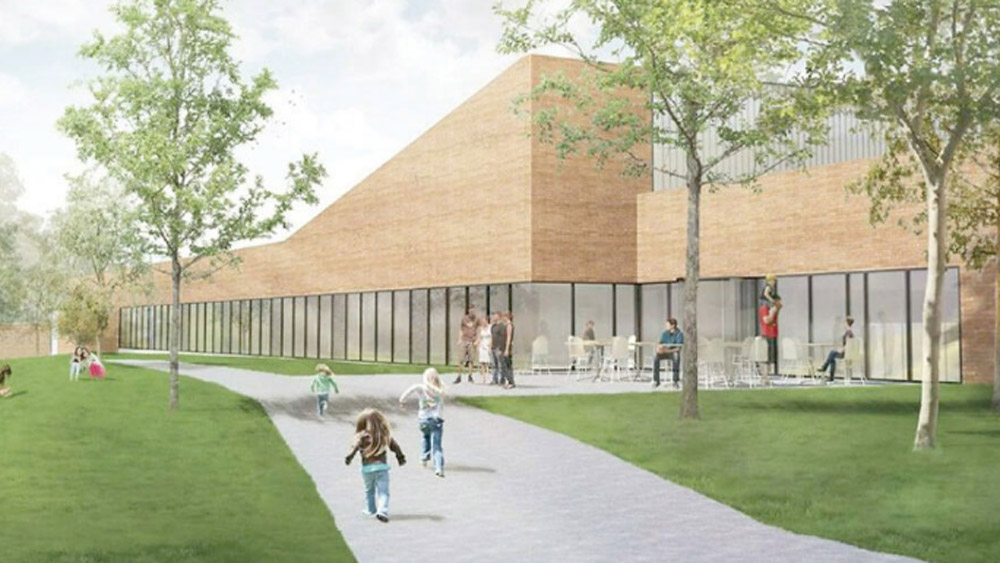 Opening of Lucan pool postponed
CONTRACTOR and supply chain issues are attributed to the opening of Lucan Swimming Pool being put back once again.
South Dublin County Council confirmed at its monthly meeting that the pool and refurbished leisure centre complex, will not be finished by the end of 2022.
The council chief executive Danny McLoughlin said there was a "a great deal of frustration" with the delay.
"It is a combination of the main contractors, supply chain issues, perhaps some responsibility the contractors need to take on themselves in relation to employing/ deploying additional workforce on that project," he said.
Mr McLoughlin acknowledged there was a level of "embarrassment" because he has given "more than one" date for the opening of the pool, which has "not even come close to being attained."
Cllrs Paul Gogarty (Ind) and Liona O'Toole (Ind) tried to ascertain confirmation from the chief executive at the meeting, and have asked for more detail to be provided at the next Lucan area committee meeting.
Former Green Party TD Gogarty said he is "constantly asked about the lack of progress on the pool project and the opening date being put back time and time again."
"Leaving Covid aside, it's still several years overdue. I have yet another motion and question down for the area committee on September 27, and I'm requesting a site visit by council," said Cllr Gogarty.