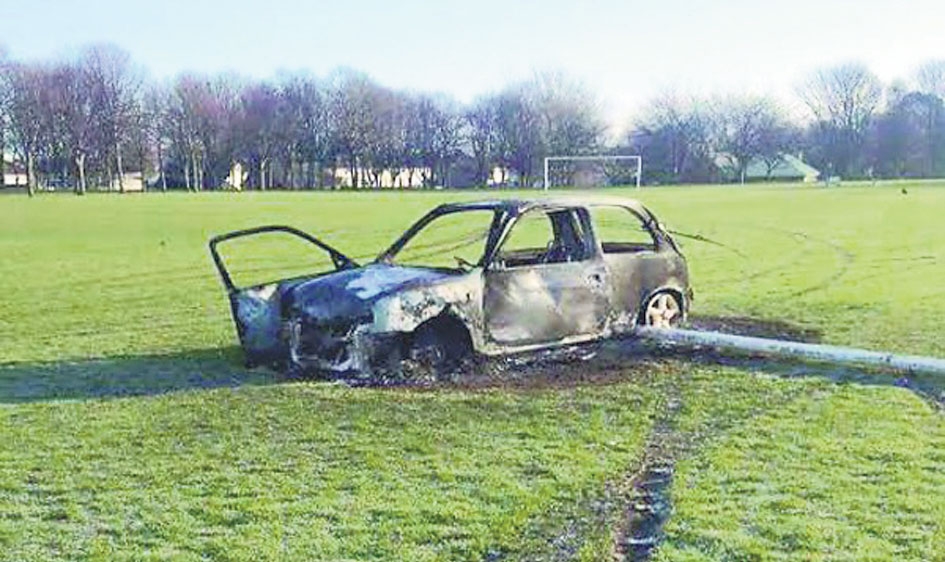 Over 700 abandoned cars reported to council
By Maurice Garvey
THE amount of abandoned cars reported to South Dublin County Council this year has more than doubled.
Throughout 2016, the council received reports of 353 abandoned cars and 53 burnt-out cars.
However in 2017 so far, the council has dealt with 706 abandoned cars, of which 154 have been discovered burnt out.
In response to a question on the issues by Sinn Féin Councillor Danny O'Brien at Monday's council meeting, SDCC said the management of abandoned vehicles is "complex" and "dealt with on a case-by-case basis", many of the cases carried out in conjunction with gardai.
A SDCC spokesperson said: "In most cases the council exercises the statutory powers as provided for (in the Waste Management Act). The council also continues to work in close collaboration with the gardai in relation to vehicles which may be of interest in the course of their investigations of criminal activity.
"In instances where abandoned vehicles are deemed to be a danger to the public removal is arranged immediately."
The prevalence of cheap cars online, is acknowledged by gardai as an issue which has led to an increase in seizures in recent years.
Certain areas across the county suffer from youths driving cheap cars, or joyriding stolen vehicles on green spaces and in estates.
A high number of cars are burnt out on land zoned for development in Clonburris, although the council plans to monitor the land and prosecute people responsible for "ongoing illegal activity."