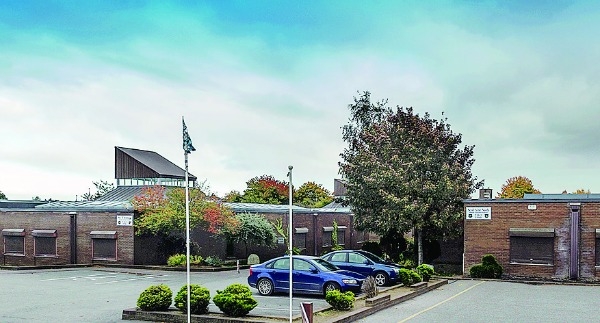 Residents object to school extensions on the grounds of traffic congestion
By Maurice Garvey
OBJECTIONS have been lodged by residents to plans by two Lucan schools to construct a new two-storey extension – citing traffic as a major concern.
Plans lodged by St Thomas JNS and Scoil Naofa with South Dublin County Council, contain proposals for a new two-storey extension to Scoil Aine Naofa SNS (1,008 sq m) providing six new classrooms, and a new single-storey extension to St Thomas's Junior School (975 sq m) for the provision of four new classrooms.
A submission by Canonbrook residents committee cites concerns for traffic congestion in the area, highlighting existing problems in a site located beside Newcastle Road, residential estates and St Patrick's Church.
The submission states "the proposed upgrade to dated buildings is welcome", but they are asking that a "review of the catchment be done in order that permanent school buildings involve suitable travel patterns."
Residents say traffic congestion in the estate has been an ongoing issue for years and they "vehemently object to the planned location and especially the entrance to a new teachers' car park via Canonbrook estate."
They also cite concerns for the proposed drop-off/ collection zone entrance and the exit onto the Newcastle Road.
The plans by the schools are supported by Lucan councillors Paul Gogarty, William Lavelle, and Vicky Casserly.
The plans for Scoil Áine Naofa also contain proposals for seven special education training rooms, library and resource room, universal access toilets, along with a new single-storey entrance.
Plans for St Thomas's JS also include seven special education teaching rooms, a general purpose room, library and resource room, with refurbishment works to both existing school buildings.
Additional information has been sought by council planners to the plans.