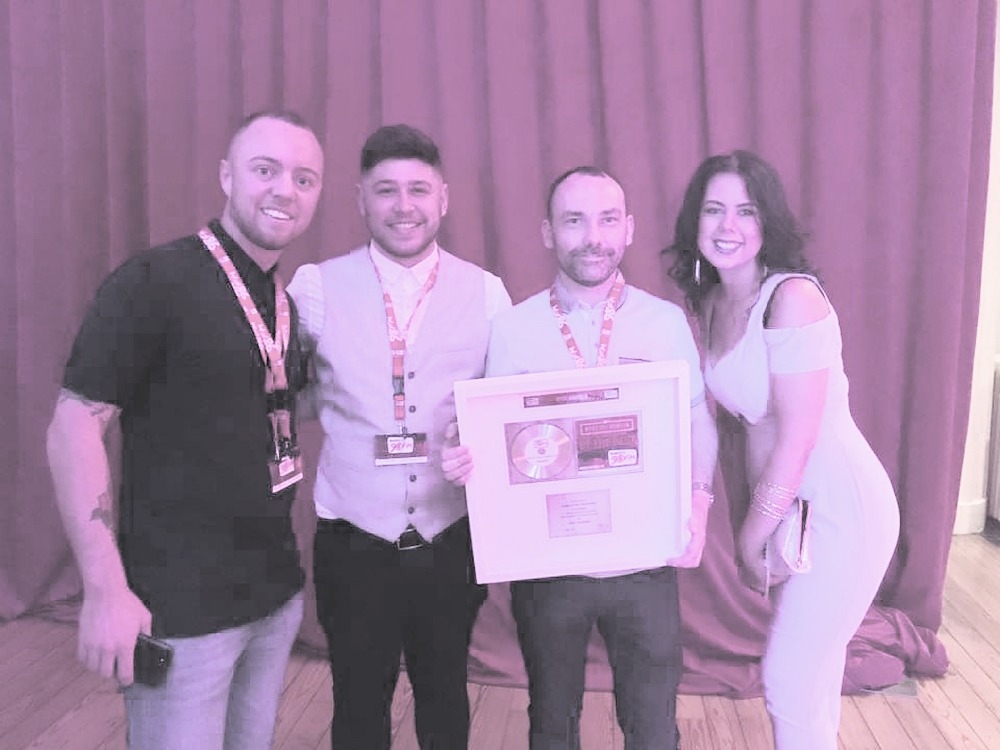 Sharp reputation gives Clondalkin barbers a winning edge
THE Hairlough Barbers in Clondalkin is not only generating local employment but positively raising the profile of its hometown, after the business won a top award for the third year running.
With shops on the Ninth Lock Road and in Rowlagh, the Hairlough Barbers is celebrating being a cut above the rest after winning the Best Barber award for the third year running at the recent 98FM Best of Dublin awards.
Some 12 years ago Clondalkin native Lenny Howell opened his first barbers on the Ninth Lock Road, and in January of this year, opened a second shop in Rowlagh – where he grew up.
"I always wanted to open a business in the area that I'm from and generate local jobs, so I'm delighted to have opened a shop in Rowlagh," Lenny told The Echo.
"I employ six staff at the moment across both shops, but we're currently recruiting for two or three more.
"All of our staff are from Clondalkin or Lucan, and it's great to be able to give local lads a chance and train them up.
"I started cutting hair at 15 and began my apprenticeship when I was just 16, which, looking back now, was so young."
Twenty years later, Lenny's hard work and dedication has resulted in two shops and a solid reputation that's built on friendly customer service and a professional and experienced barber business that caters to all ages.
When asked why he thinks he won the award, Lenny modestly said: "I'm not sure really, I didn't expect to win it for the third year running.
"I think our customers enjoy having their hair cut in the shop, there's always good craic and everybody is local.
"The team here has a good relationship with the community and there's nothing we won't go for.
"We cater for all ages and styles . . . from young lads coming in with pictures of a footballer's hairstyle, to older men going for a more traditional cut."
He added: "It's brilliant that we won the Best Barber award again, it's a great achievement, especially for the staff.
"We're all delighted to have come out on top again."
For further information on Hairlough Barbers visit its Facebook page.