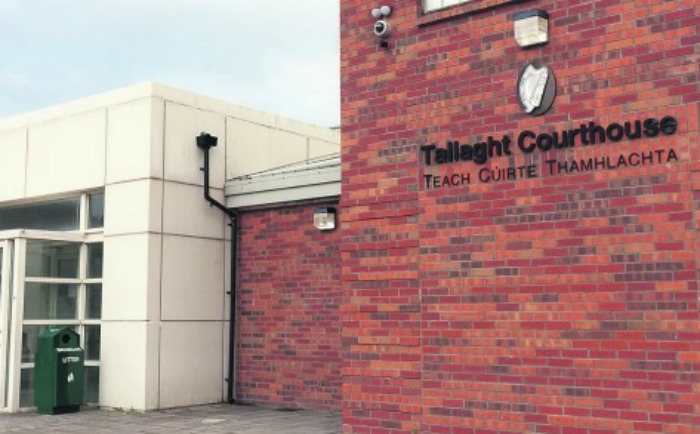 Tallaght man accused of sexually assaulting woman has case put forward to Circuit Court
By Brendan Grehan
A TALLAGHT man accused of sexually assaulting a woman has been sent forward for trial to the Circuit Court. The man (45) allegedly touched the woman's genital area.
He was before Tallaght Court today for service of his book of evidence.
The man, who has an address in Tallaght, is charged with sexually assaulting a named female at another address in Tallaght on October 21, 2014.
The court had heard it will be alleged that the man was an acquaintance of the injured party's mother. On October 21, 2014, the accused had been invited back to the woman's house and the victim, the woman's daughter, had been asleep in bed when the accused got in bed beside her and touched her genital area through her tracksuit bottoms.
The victim then got out of bed and told her mother. The injured party was 20, the court had heard.
A solicitor for the DPP told Judge Patricia McNamara that the book was ready to be served. She said the DPP had consented for the man to be sent forward for trial to the present sitting of Dublin Circuit Court.
Judge McNamara sent the man forward on bail to the present sitting of the Circuit Court.