This week's front pages – 18 May 2017 edition
Read More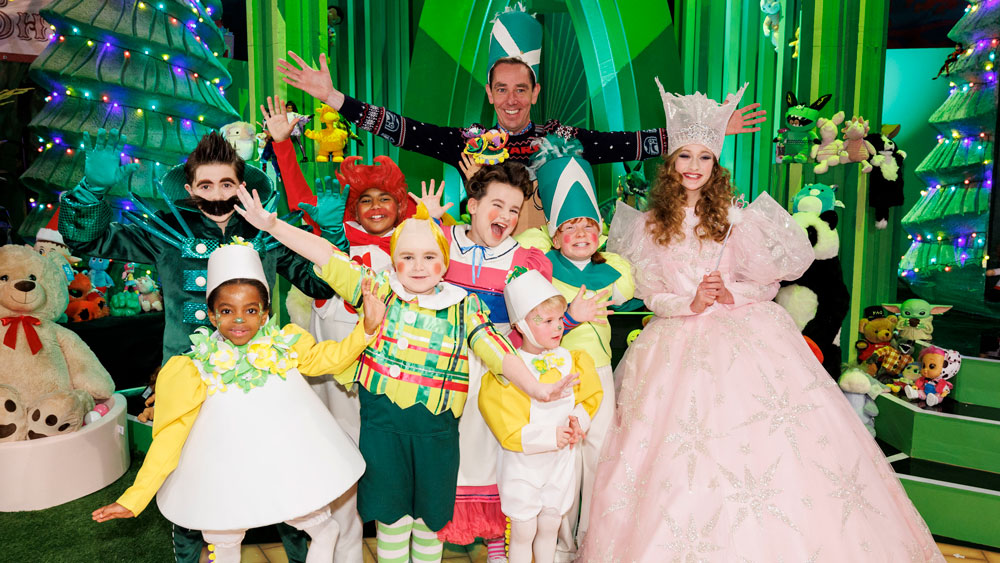 Latest
THE big night has finally arrived, with this year's theme set to follow the yellow brick road. With only hours to go...
Latest
THE creation of a new group to co-ordinate supports for the Cherry Orchard community will transform community safety, according to a Dublin...
Latest
PEOPLE who have unoccupied properties are being encouraged to offer them as temporary homes for those fleeing war in Ukraine. The call...
Latest
TALLAGHT Village was fully accessible this morning following a fire at St Dominic's Hall on Sunday. Located beside the Dragon pub, the...